Henry Hargreaves' introduction to the photography industry began in front of the camera as he was the pin-up boy for such revered fashion houses as Prada, YSL, Jil Sander and others and worked with the top photographers in the game. Four years ago, Hargreaves settled in New York and began work out of his studio in Williamsburg, Brooklyn shooting fashion and still life for clients such as Ralph Lauren, New York Magazine, GQ, NYLON, Boucheron, Marie Claire and others. This work is from his series, Toasted.
Bread toasted by Angela Barrow and Osvaldo Ponton.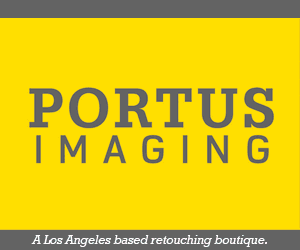 The 2nd Annual Feature Shoot Emerging Photography Awards is an international photography competition for up-and-coming image makers who are ready to kickstart their careers. Five talented photographers will be provided with the resources they need to get their career off to a strong start. Photographers of all disciplines are welcome to submit up to 5 images in any genre. We can't wait to see your best work! Enter here.