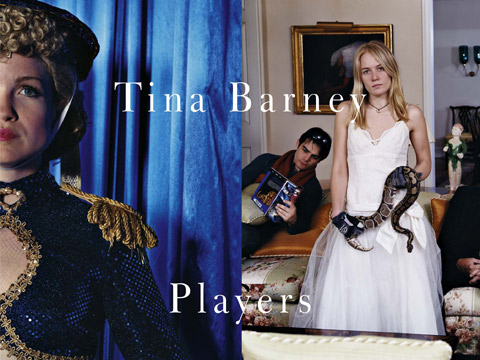 In Players, Tina Barney expands her subject matter to include fashion, performers, and actors, as well as her own circle of friends. Emboldened by the cacophony when photographing on stage, Barney has embraced a more casual aesthetic that is visually exhilarating. Editor and designer Chip Kidd has translated this excitement to the pages of this new book. And Michael Stipe has contributed his poetic vertigo.

In her two previous books, Barney chose to look at families in America and their milieu and then carried on this examination of families in Europe. Now she combines commercial assignments dating back as far as 1988, with editorial, fashion, and portraiture. Selections from her personal work complete the mix. Barney has always been fascinated by the circumstances in which her subjects operate. Whether performing publicly or privately, they are all "players".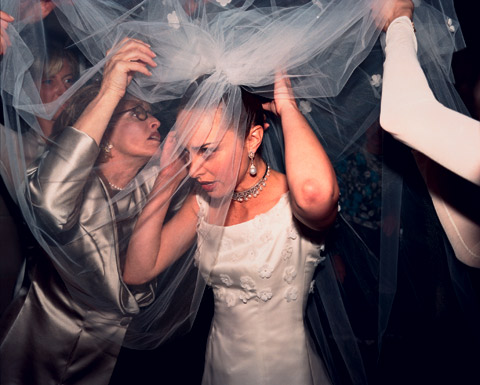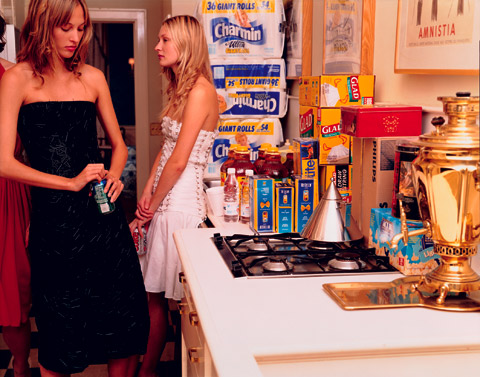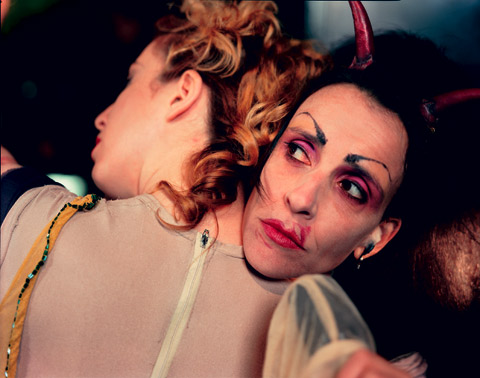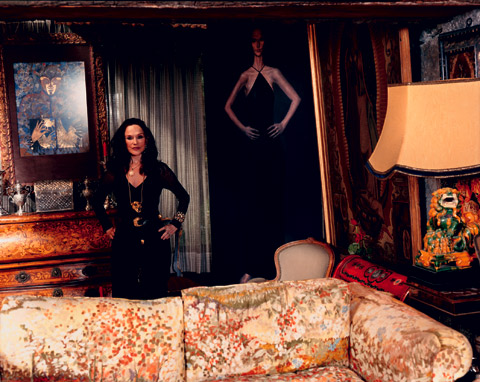 All photographs from Players by Tina Barney, published by Steidl.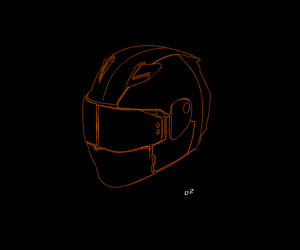 The 2nd Annual Feature Shoot Emerging Photography Awards is an international photography competition for up-and-coming image makers who are ready to kickstart their careers. Five talented photographers will be provided with the resources they need to get their career off to a strong start. Photographers of all disciplines are welcome to submit up to 5 images in any genre. We can't wait to see your best work! Enter here.