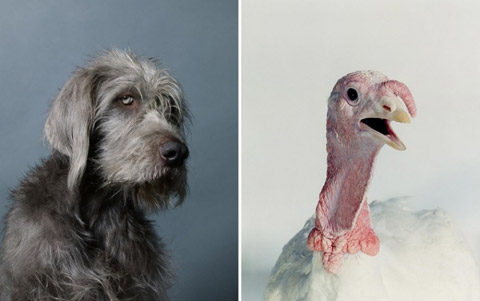 Londoner Dan Burn-Forti's photography is remarkable for its sharp, creative imagery and for his distinctly English wit. Since graduating from Middlesex University in London in 1990, Burn-Forti has been working steadily as a photographer, specializing in shooting portraits, animals, and landscapes. He has been a regular contributor to British and US Esquire, the Sunday Telegraph, Wired, The Independent Magazine, and The New Review. His advertising work includes campaigns for Tanqueray, Sony, Ikea, Cottenelle, Guiness, Nike, Asahi, Bertolli, Diet Coke, Hewlett Packard, Blockbuster, the British Heart Foundation, O2, and Madame Tussaud's.

About fifteen years ago, an assignment for Esquire UK had Burn-Forti photograph a series of animals. Rather than capture the idealized vision often attempted by other animal photographers, Burn-Forti realized how much he enjoyed the challenge to capture each animal's individual personality. Since then, he has photographed just about every animal, from cats and dogs to warthogs and chickens. He is represented by Exposure NY.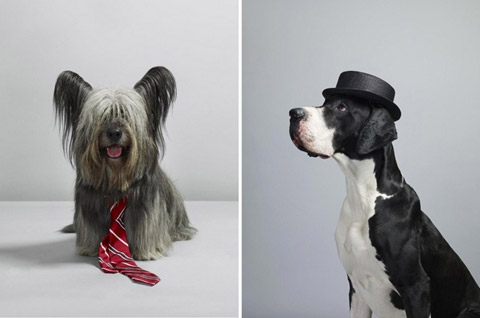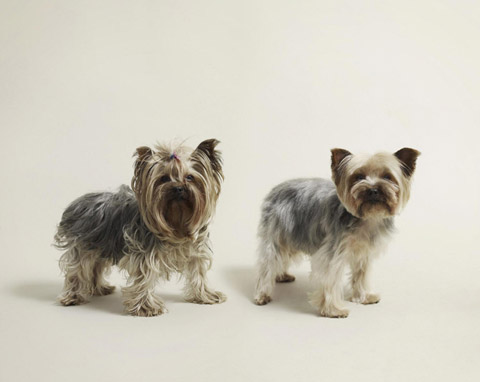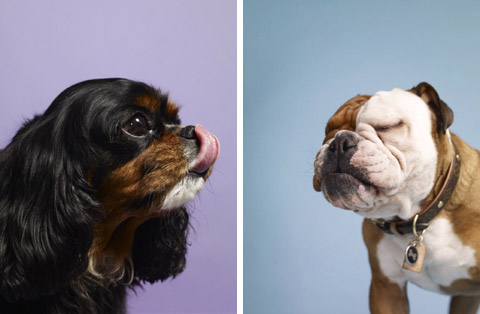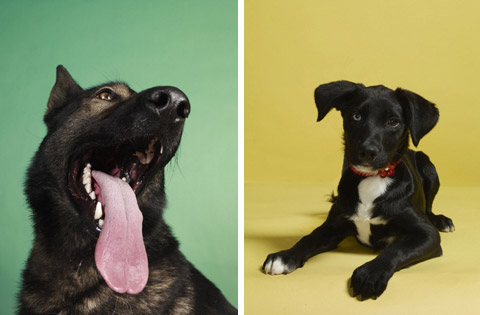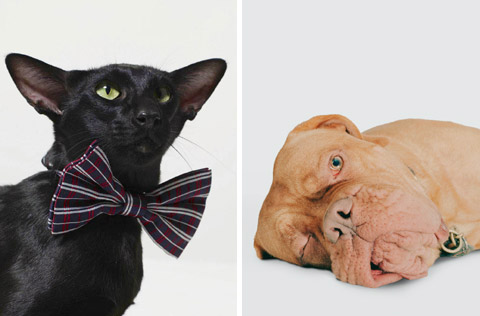 The 2nd Annual Feature Shoot Emerging Photography Awards is an international photography competition for up-and-coming image makers who are ready to kickstart their careers. Five talented photographers will be provided with the resources they need to get their career off to a strong start. Photographers of all disciplines are welcome to submit up to 5 images in any genre. We can't wait to see your best work! Enter here.