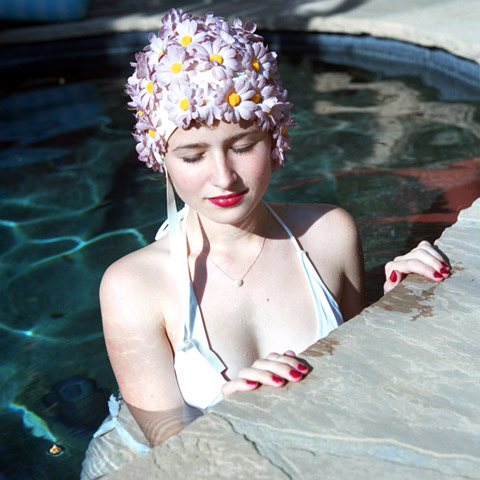 After a career as a New York Fashion Editor, Aline Smithson discovered the family Rolleiflex and never looked back. Now represented by galleries across the country and published throughout the world, Aline continues to create her award-winning photography with humor, compassion, and a 50-year-old camera. She has exhibited widely including solo shows at the Griffin Museum of Photography, the Fort Collins Museum of Contemporary Art, The Tagomago Gallery in Barcelona, and Wallspace Gallery in Seattle. Aline also writes and edits the blog, Lenscratch. Though she was nominated for The Excellence in Photographic Teaching Award in 2008, 2009, and 2010 and for The Santa Fe Prize in Photography in 2009, she considers her children her greatest achievement .

Of this work, Hollywood at Home, she writes: 'Growing up a stone's throw from Hollywood and Vine, I have always been intrigued by the real and the manufactured Hollywood. The staged Hollywood at Home photographs from the 40's and 50's of celebrities at play or at home with their family are particular favorites of mine. This ongoing series is about elevating family and friends into a false stardom, where they, perhaps, are just on the verge of being discovered, happy to participate in the artificial glorification of who they really are'.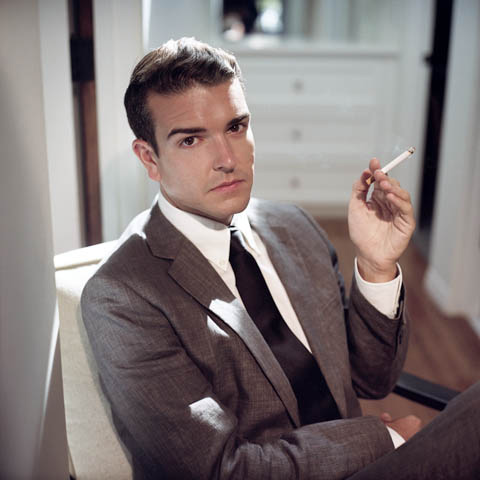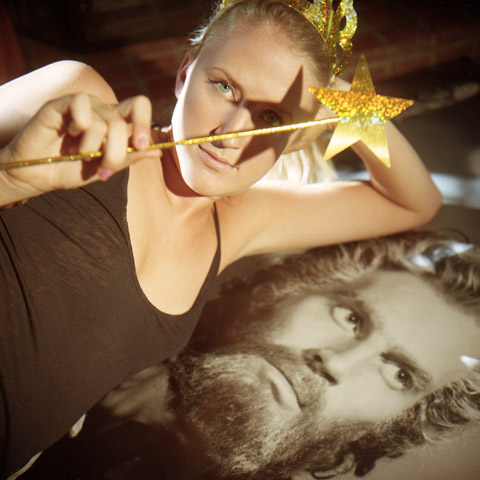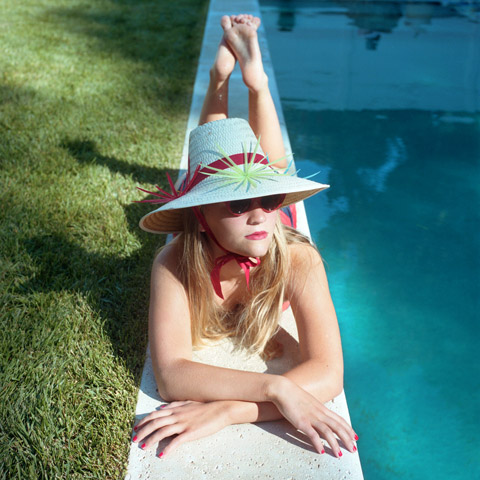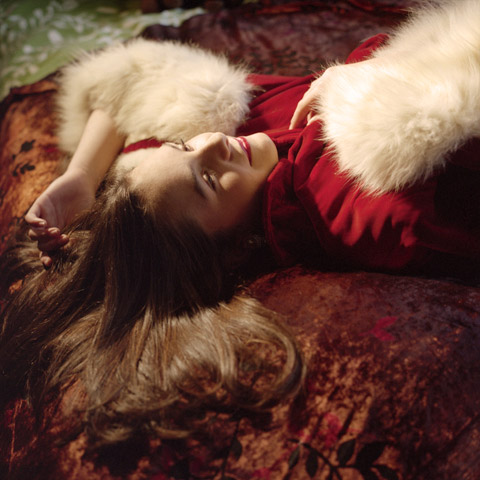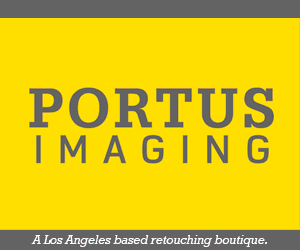 The 2nd Annual Feature Shoot Emerging Photography Awards is an international photography competition for up-and-coming image makers who are ready to kickstart their careers. Five talented photographers will be provided with the resources they need to get their career off to a strong start. Photographers of all disciplines are welcome to submit up to 5 images in any genre. We can't wait to see your best work! Enter here.