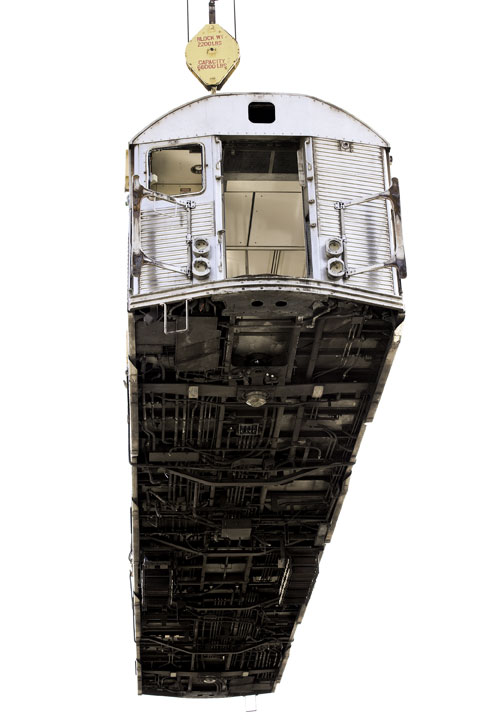 Most people look at work sites and machinery and see nothing more than concrete and steel. Stephen Mallon looks at them and sees both a surreal beauty and the wonder of their engineering. He is an industrial photographer not just by profession but also by nature. Even as a teenager in North Carolina, long before he formally studied photography, Mallon would go to airports, rail yards, and construction sites and take pictures. In the years since, he has traveled everywhere from Africa to New Jersey, searching out artificial landscapes and industrial footprints. His work has been exhibited widely, and he has been commissioned by a wide range of commercial clients, including Publicis, Sudler & Hennessey, AECOM, and AARP.

Of this work, 'Next Stop Atlantic', he writes: 'Can you imagine if you were on the last drop? You get on the train expecting to get out at Atlantic Station and end up hitting the Atlantic Ocean instead. These photographs were captured over the past three years from Delaware to South Carolina. Since the 1600's man has artificially created reefs. The Metropolitan Transit Authority's recycling program has been involved for the past decade, retiring over 2500 subways cars to the ocean to help rebuild underwater reefs along the eastern seabed. These are my images, seconds before these mass transit vessels join history in building homes for life under the sea'.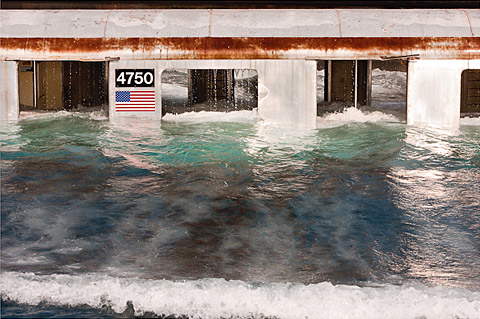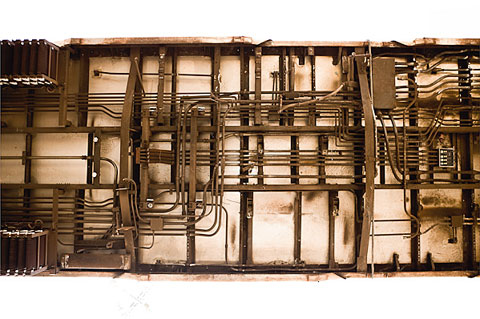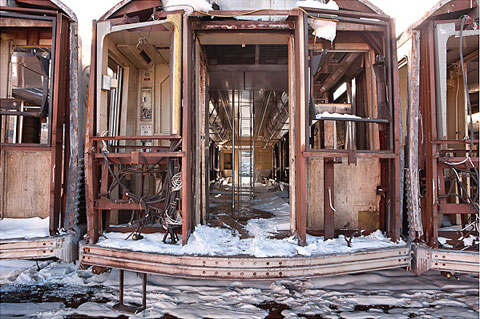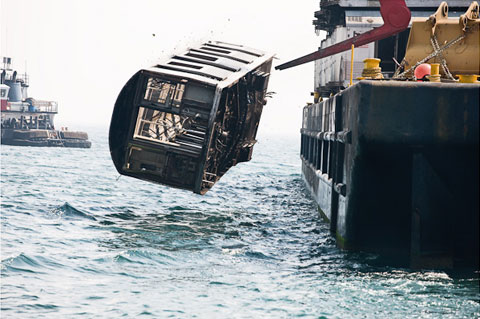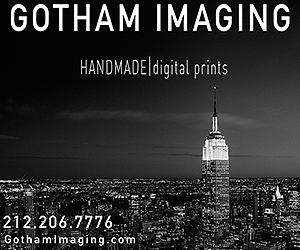 The 2nd Annual Feature Shoot Emerging Photography Awards is an international photography competition for up-and-coming image makers who are ready to kickstart their careers. Five talented photographers will be provided with the resources they need to get their career off to a strong start. Photographers of all disciplines are welcome to submit up to 5 images in any genre. We can't wait to see your best work! Enter here.