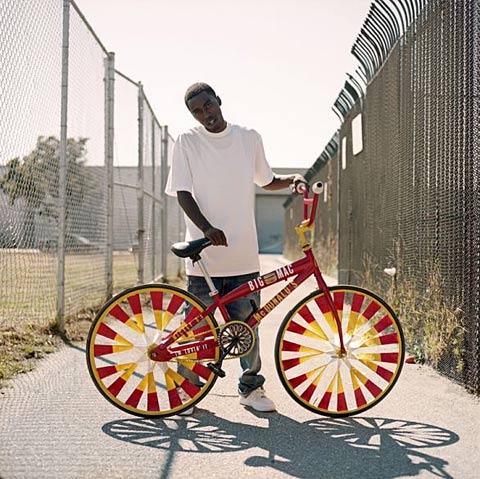 Matthew Reamer is a freelance editorial and commercial photographer based out of San Francisco. His personal work is rooted in his past as an educator and student of sociology.

Of this work he writes, 'The Scraper Bike Movement, as its participants refer to it, was spawned from East Oakland's vibrant car culture around 2006. Like the Buicks and Oldsmobiles riding on rims 24" and larger, Scraper Bikes are often equipped with car stereos and are themed for everything from candy to fallen friends. Their rattle-canned paint jobs and colored aluminum foil "rims" draw plenty of attention during regular group rides, which are often geared towards promoting peace between warring neighborhoods. The Youtube music video "Scraper Bike" (see below) broke the movement to the rest of the world and has since garnered over 3 million views, while Baby Champ, the self-proclaimed founder and "King of the Scraper Bikes" receives photos of Scraper Bikes from fans as far off as Russia. A source of inspiration to the music, cycling, and DIY communities in the Bay Area and beyond, the Scraper Bike Movement is a true testament to the industry, ingenuity, and resourcefulness of youth. Long may they ride'.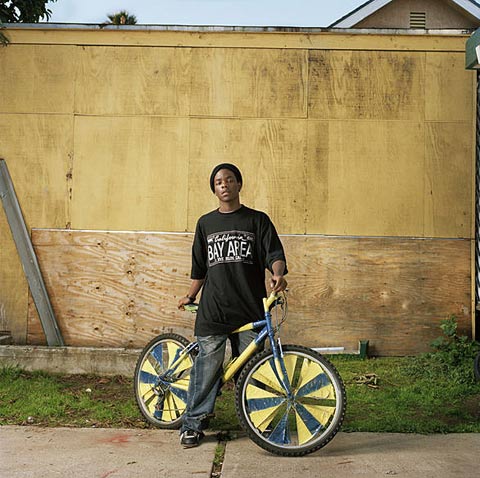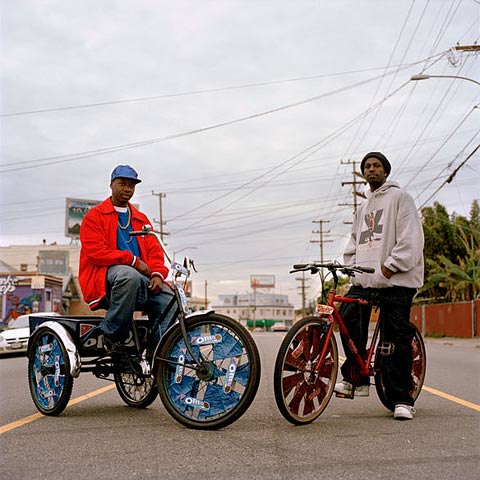 The 2nd Annual Feature Shoot Emerging Photography Awards is an international photography competition for up-and-coming image makers who are ready to kickstart their careers. Five talented photographers will be provided with the resources they need to get their career off to a strong start. Photographers of all disciplines are welcome to submit up to 5 images in any genre. We can't wait to see your best work! Enter here.