Leanne Eisen is an emerging photographer based in Toronto. She studied photography at Ryerson University, and has exhibited her work in galleries, including O'Born Contemporary, Pikto Gallery, and Gallery TPW. She was recently selected as a winner of Magenta Foundation's Flash Forward Emerging Photographers 2010, and has work from her series "Play" included in the Flash Forward Festival as well as Flash Forward's international exhibition.

Of this work, Play, she writes" 'The games we play as children are rehearsals for the roles we play in life. Traditional toys for girls nurture homemaker stereotypes, simulating traditional domestic roles through play. In these photographs, I am exploring the possibility of the same staging taking place with the prolific, but publicly hidden occupation of prostitution. By constructing these scenes in miniature, I project representations of the sex industry onto the medium of the conventional dollhouse. As polar opposites, the homemaker and the sex worker are highly constructed and restrictive roles, the most deeply-rooted myths of the feminine. Pieced together from many sources of representation these constructed spaces can be peered-into and examined'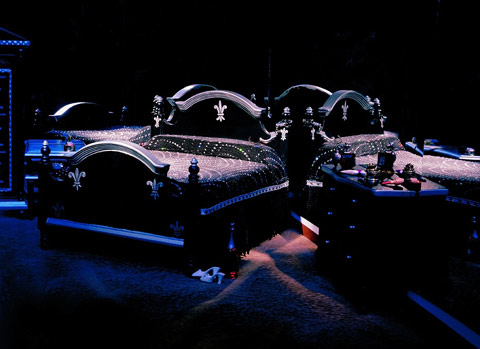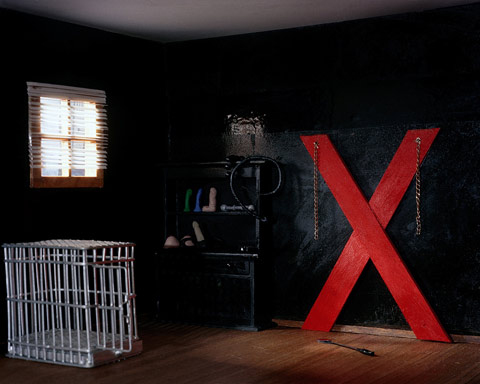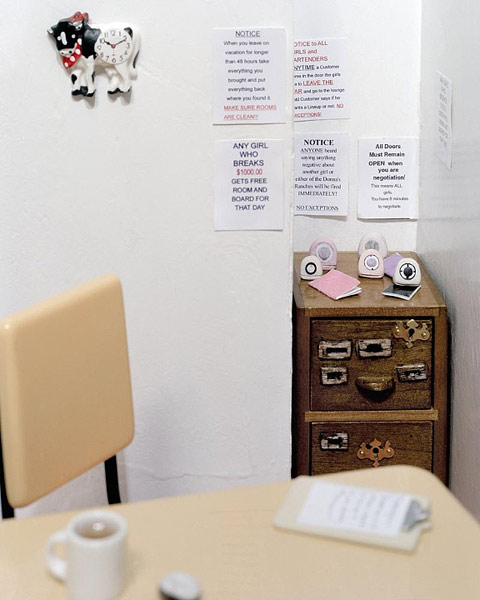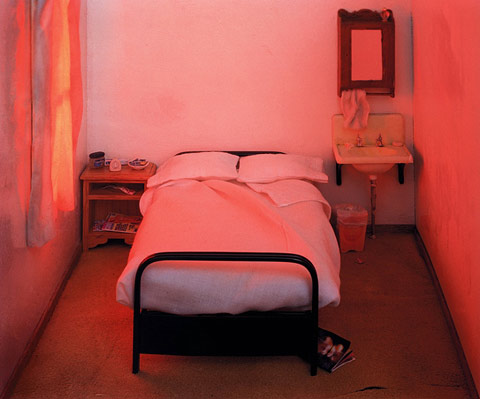 The 2nd Annual Feature Shoot Emerging Photography Awards is an international photography competition for up-and-coming image makers who are ready to kickstart their careers. Five talented photographers will be provided with the resources they need to get their career off to a strong start. Photographers of all disciplines are welcome to submit up to 5 images in any genre. We can't wait to see your best work! Enter here.