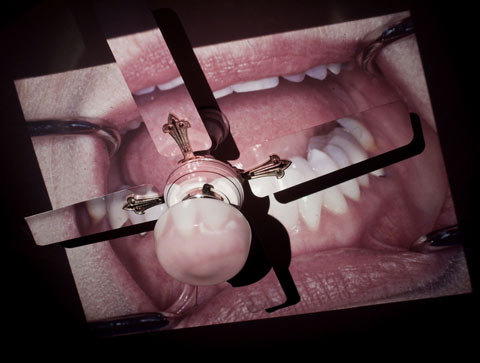 Maury Gortemiller lives and works in Atlanta, Georgia. He is currently a Part-time Assistant Professor at Kennesaw State University. In 2010 his work was included in the following exhibitions: Appalachian Photographers Project (Johnson City, TN), The Art of Photography (San Diego, CA), Fresh 2010 Emerging Artists Exhibition (Chattanooga, TN) and Group Show No. 36, Humble Arts Foundation (online exhibition) among others.

Of this work, 'All-Time Lotion' he writes, 'My photographs are the product of image-making that is both intuitive (responding quickly to visual phenomena) and ambiguously choreographed. I am interested in reinterpreting and altering the intentionality of spaces and found items. Somewhere between instinct and cognition lies the overlooked residue of experience. This series maintains the semblance of ordinary, everyday things while investigating their latent conceptual meanings'.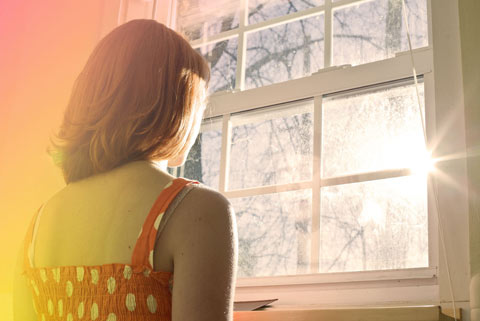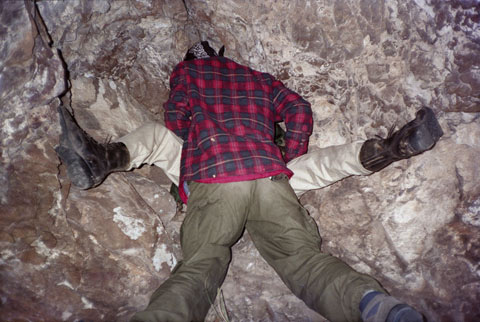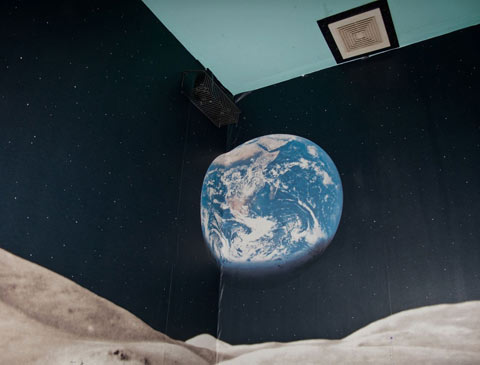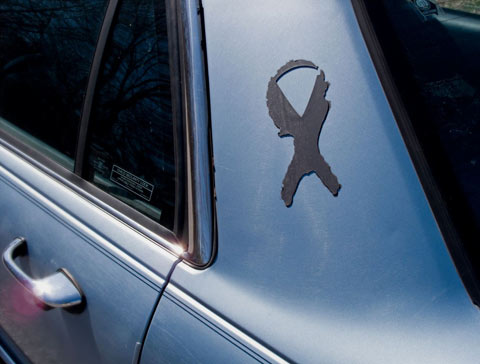 The 2nd Annual Feature Shoot Emerging Photography Awards is an international photography competition for up-and-coming image makers who are ready to kickstart their careers. Five talented photographers will be provided with the resources they need to get their career off to a strong start. Photographers of all disciplines are welcome to submit up to 5 images in any genre. We can't wait to see your best work! Enter here.