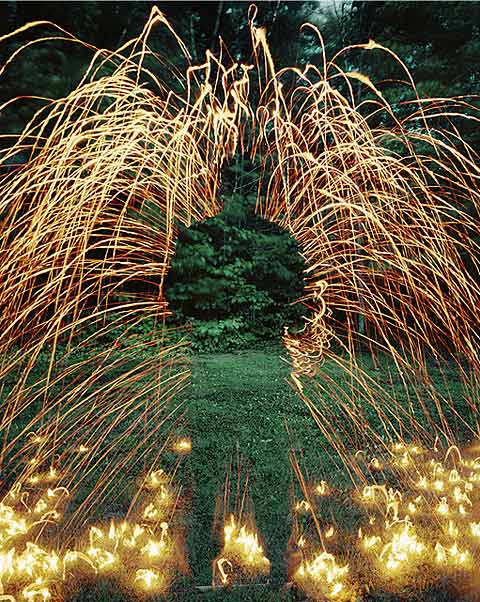 Growing up in rural Maine, Caleb Charland spend much of his childhood helping his father remodel their family homes. These experiences instilled an awareness of the potential for the creative use of materials, and the ability to fabricate his visions. Charland earned a BFA in photography with departmental honors from the Massachusetts College of Art and Design in 2004 and an MFA from the School of the Art Institute of Chicago as a Trustees Fellow in 2010.

Of his work he writes, 'As I explore the domestic space, from the basement to the backyard, I find ways to exploit the mysterious qualities of everyday objects and familiar materials. Each photograph begins with a simple question, 'How would this look? Is that possible? What would happen if…?" and develops through a sculptural process of experimentation. This work combines my scientific curiosity with a constructive approach to making pictures. I utilize everyday objects and fundamental forces to elaborate upon experiences of wonder. All images are created in-camera without digital manipulation.'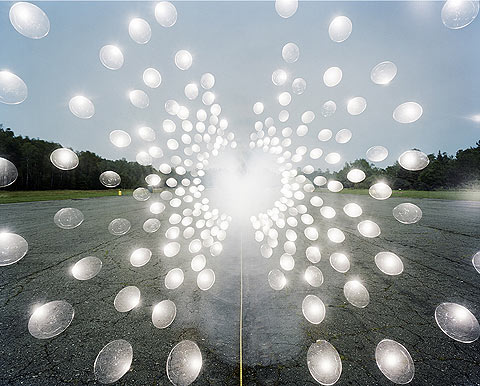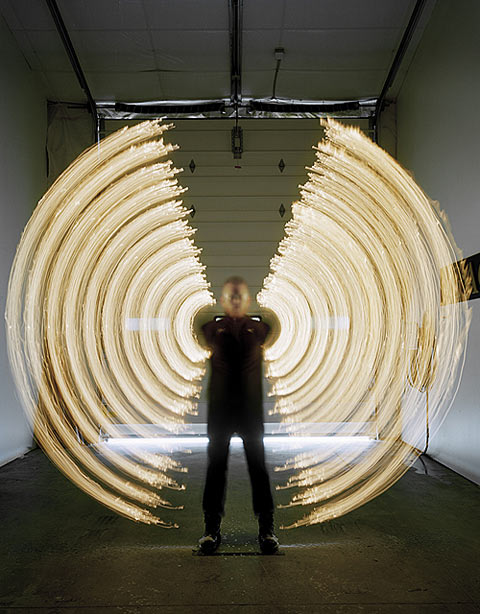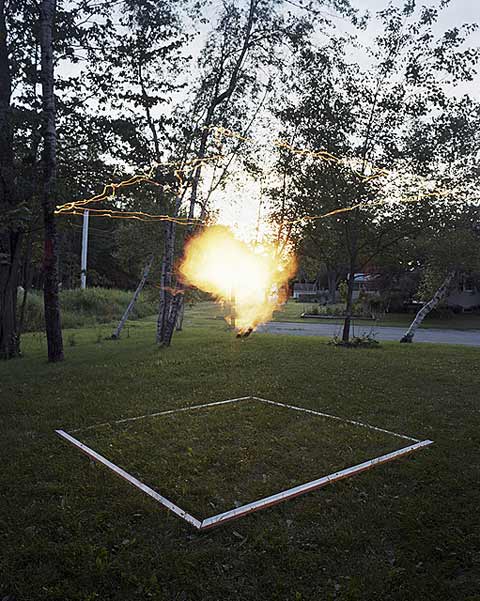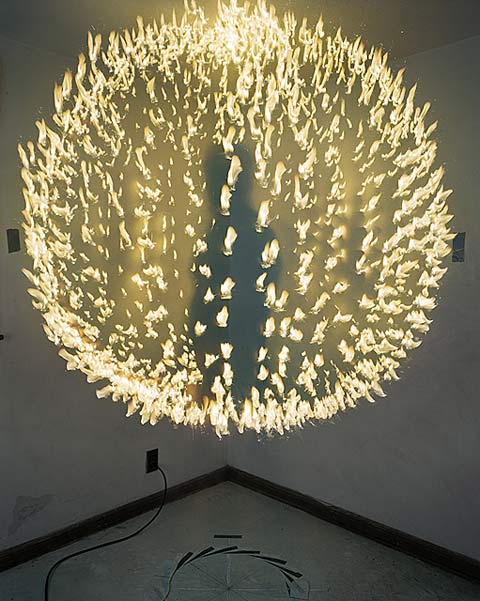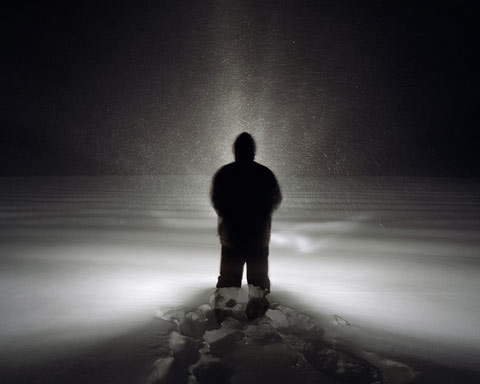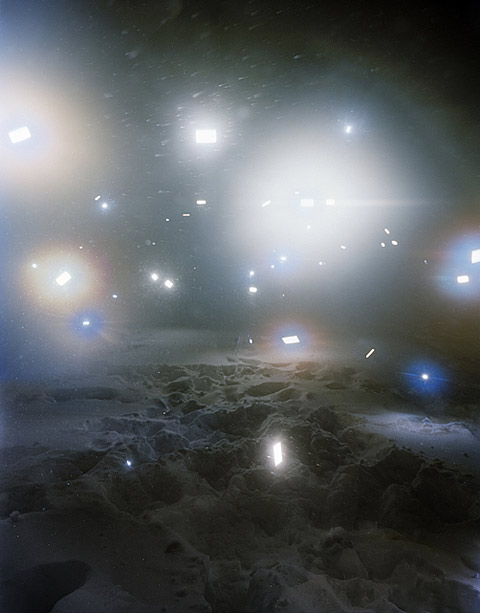 The 2nd Annual Feature Shoot Emerging Photography Awards is an international photography competition for up-and-coming image makers who are ready to kickstart their careers. Five talented photographers will be provided with the resources they need to get their career off to a strong start. Photographers of all disciplines are welcome to submit up to 5 images in any genre. We can't wait to see your best work! Enter here.