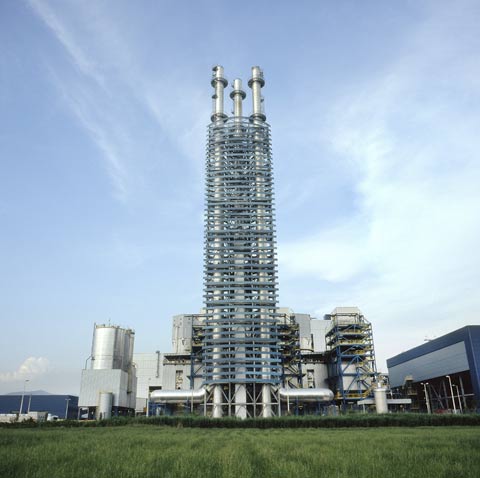 Matt Nager is a Dallas-based photographer specializing in editorial, documentary and travel photography in the Southwest United States and Latin America. In addition to photography, he also works in video and film. A selection of his clients include: Mother Jones Magazine, Discover, US News & World Report, AARP, National Public Radio, The Wall Street Journal and The New York Times.

Of this series, 'Campania In-Felix (unhappy country)', he writes, 'For nearly two decades, Campania, the southern region of Italy where Naples is located, has witnessed the ongoing practice of illegal toxic material dumping. This practice has taken place in the provinces of Naples and Caserta known as "The Triangle of Death" taken from the towns of Acerra, Nola and Marigliano. The material that is illegally dumped in this vastly fertile region comes mostly from industries in Northern Italy. As of today, the management of waste material in Campania is fully in the hands of the Camorra – a mafia organization with vast economic and political power. The waste material, including aluminum salts, ammonium salts, lead, rubber from tires, and asbestos, is unlawfully incinerated. As a result, high levels of dioxin are released in the atmosphere causing a high rate of birth defects and cancer among the people who are living in the contaminated area.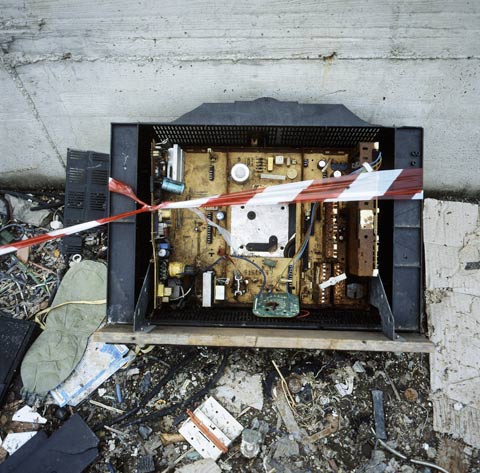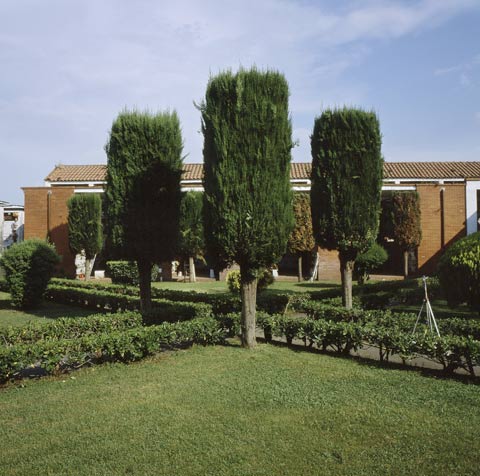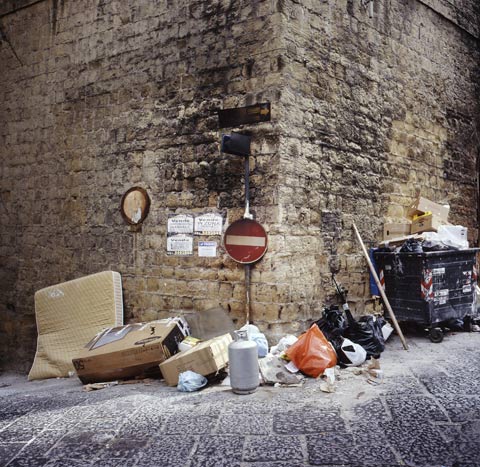 The 2nd Annual Feature Shoot Emerging Photography Awards is an international photography competition for up-and-coming image makers who are ready to kickstart their careers. Five talented photographers will be provided with the resources they need to get their career off to a strong start. Photographers of all disciplines are welcome to submit up to 5 images in any genre. We can't wait to see your best work! Enter here.