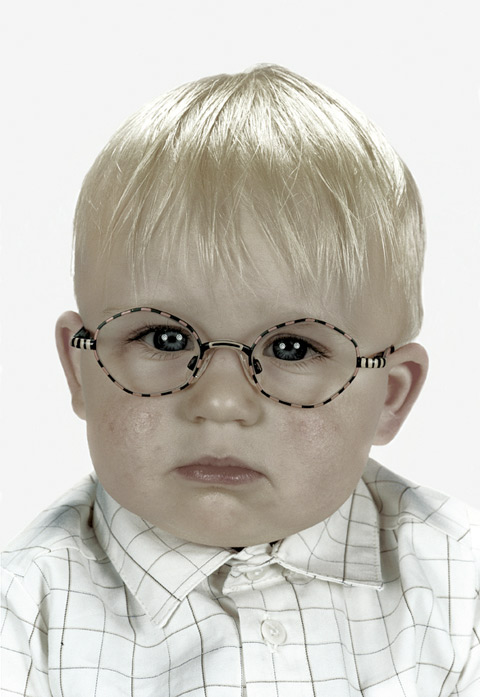 Achim Lippoth is a renown photographer and filmmaker currently living and working in Cologne, Germany. After finishing his college degree in Manchester, he studied art and sports in Cologne. Since 1992 he has worked as a freelance photographer specializing exclusively in images of children. In 1995 he began publishing the children's fashion magazine, Kids Wear, which Bruce Weber calls 'the most beautiful magazine in the world'. Kids Wear features work by photographers such as Shelby Lee Adams, Jessica Craig-Martin, Takashi Homma, Richard Kern, Martin Parr, Manuela Pavesi and Lise Sarfati among others.

Lippoth has won many international prizes and his work has been exhibited all over the world. For this series, 'New Faces', Lippoth writes, 'Most people, especially parents, want to see their babies as innocent and free of faults. They characterize childhood as a pure time, free from traumas of the adult world- which is just not possible. There is no way to protect children from the horrors and distractions of the contemporary world. Kids bear similar pressures like adults and what they do is to observe and copy what they see, taking the adults' morals as the closest example. They present a particular version of the corrupt reality of adults and since no one can fully explain a kids personality their interpretation will remain unknown. You can see that even in their young age they've already gathered many life experiences which influence their whole personality'.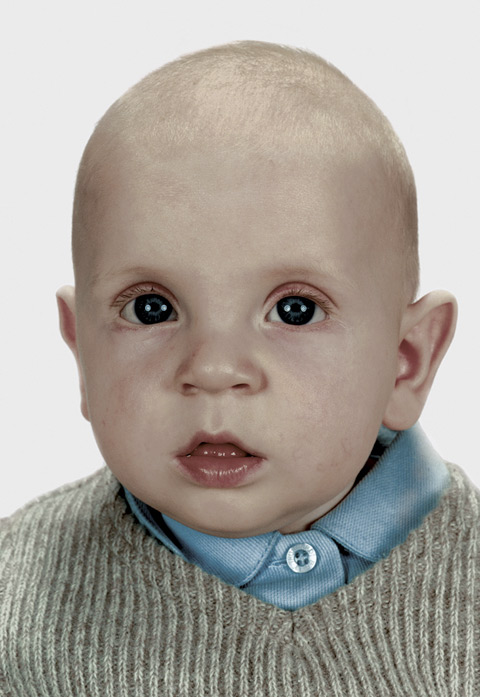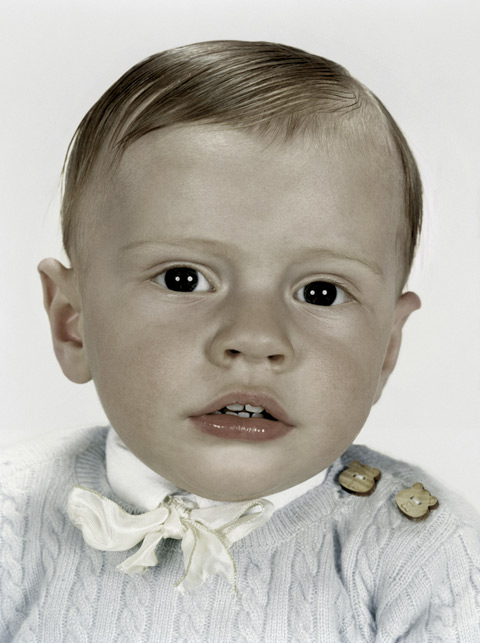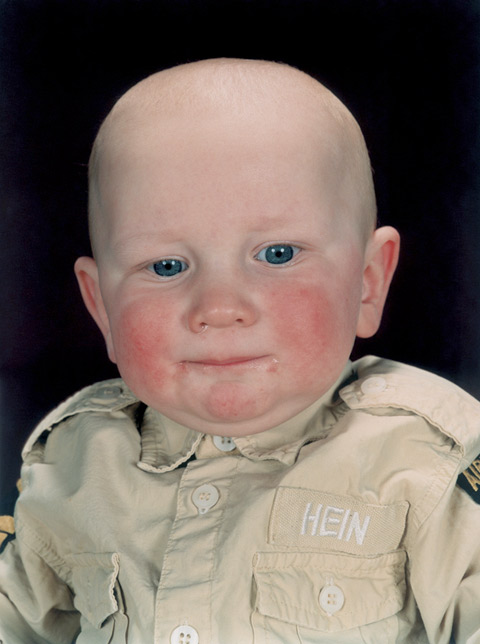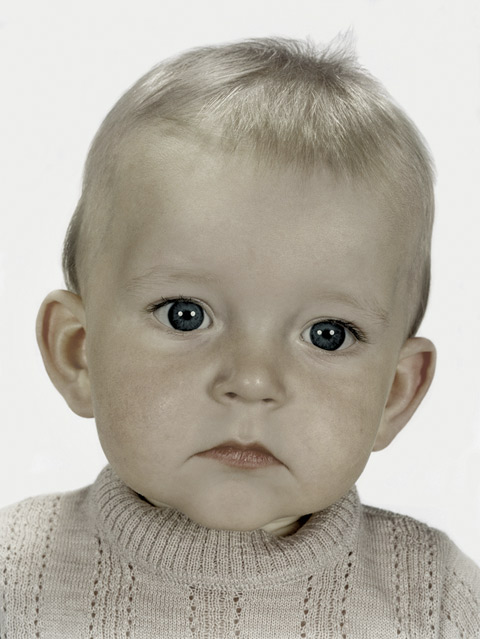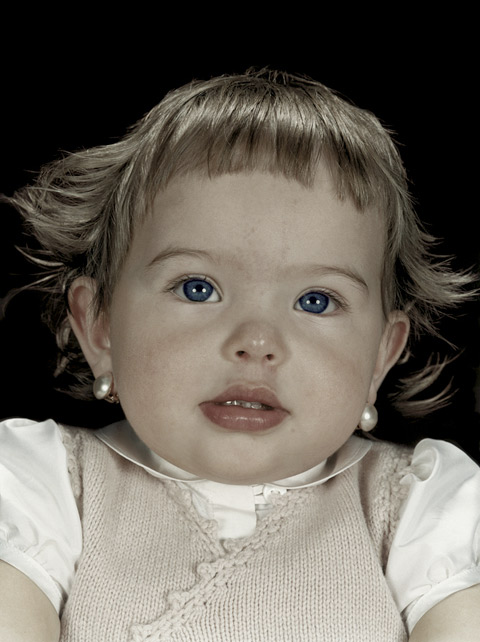 The 2nd Annual Feature Shoot Emerging Photography Awards is an international photography competition for up-and-coming image makers who are ready to kickstart their careers. Five talented photographers will be provided with the resources they need to get their career off to a strong start. Photographers of all disciplines are welcome to submit up to 5 images in any genre. We can't wait to see your best work! Enter here.