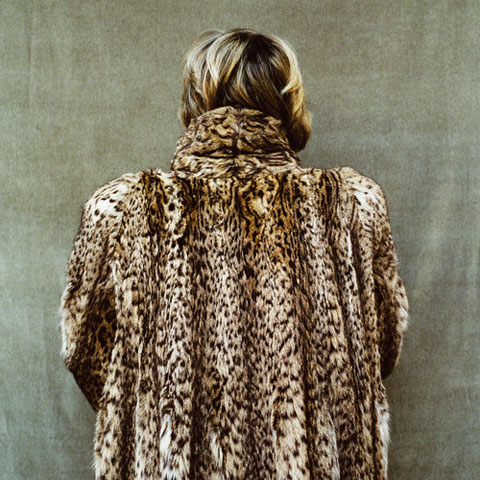 Nienke Klunder was born in California in 1975 and raised in the Netherlands. A graduate of the Breda Fine Art Academy, she participated in the residency program at Fabrica, Benettons Research and Communications Centre in Treviso. Known for her striking photographic portraits and thought provoking series and sequences, she has a multi-disciplinary approach to her work in producing sculptures, drawings and installations of both her solo and collaborative projects. Working mainly in sequences and series, she often uses self-portraiture to explore themes of identity and transformation. Her series are visual essays that are in turn comic, tragic, sexual and political. Moving between the roles of photographer and subject, her work has the effect of a series of cinematic stills with each image containing a larger story. During her time in Italy she met Spanish designer Jaime Hayon with whom she embarked upon an artistic collaboration that continues to evolve across a range of mediums.

Of this work, Fur series, she writes, 'Women of Treviso on a Sunday afternoon, fur coats are worn with pride, a symbol of status within the community. Hair groomed to perfection above their fur coats, there is a synergy formed between human hair and animal pelt'.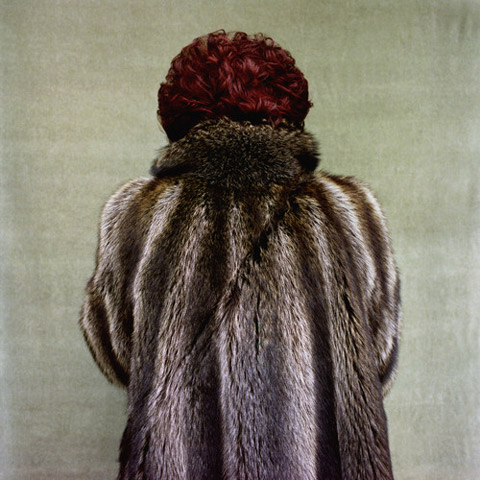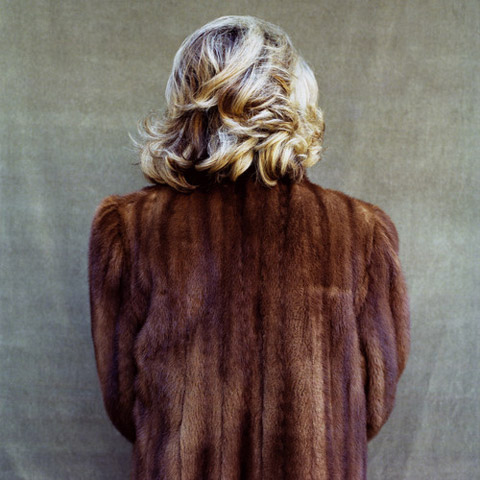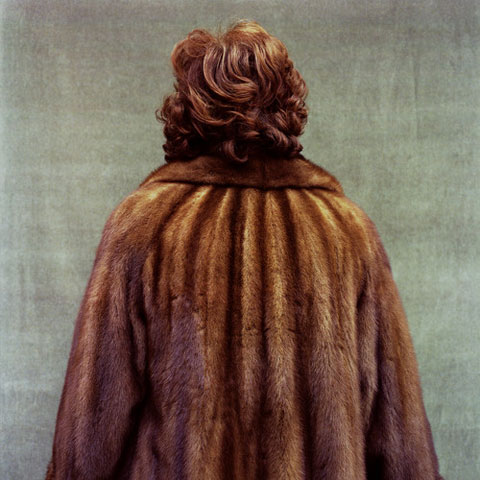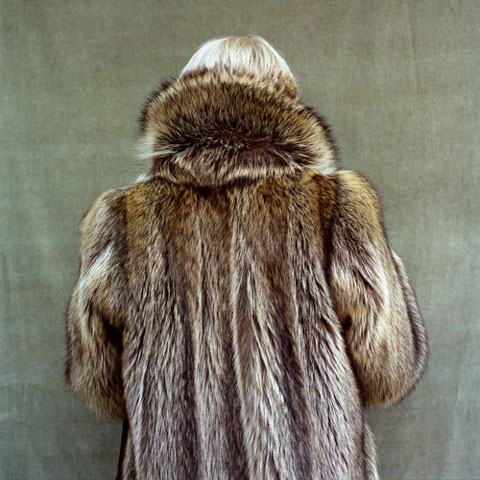 The 2nd Annual Feature Shoot Emerging Photography Awards is an international photography competition for up-and-coming image makers who are ready to kickstart their careers. Five talented photographers will be provided with the resources they need to get their career off to a strong start. Photographers of all disciplines are welcome to submit up to 5 images in any genre. We can't wait to see your best work! Enter here.