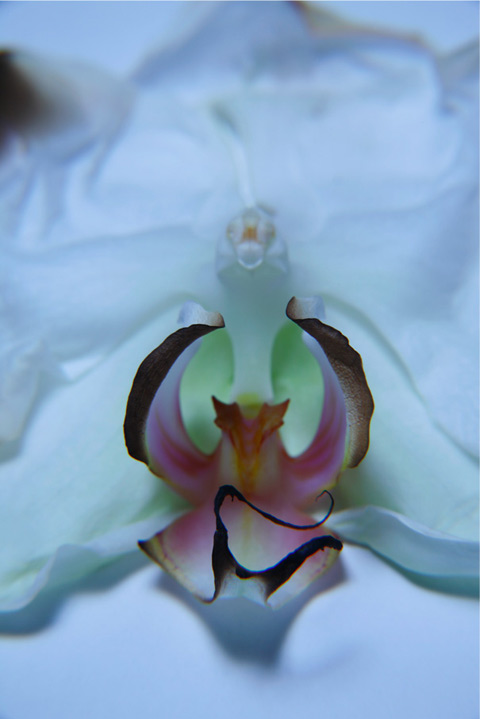 Namiko Kitaura was born in Tokyo in 1977. She has had experience as a freelance photographer in Tokyo/London/Paris, and as an artist in residence at Fabrica, the Benetton communication research center in Italy. She produces distinctive images with a strong, personal voice. The implied Romanticism within her works is both abstract and absolute. The images contemplate each other sensually, with a sense of graceful motion suspended in a non-temporal framework. She aims to visualize the almost invisible aspects of the human condition that lie below the physical, and their juxtaposition: passion in depression, comfort in sadness, tranquility in chaos and beauty in ugliness.

This work is from her series, 'Domestic stills-washed'. Of this work she writes, 'This series explores how emotion that is not visible to the eye can be visualized in a metaphoric and subtle way. These images give the viewer the opportunity to experience the beauty, comfort and vigor of transience, and the ambiguity and gentle melancholy in life. Emotions, such as love, hate, depression, happiness, obsession, passion and grief are imperceptible and almost invisible on a physical level. However, emotion affects our reality, controls us physically, and is a fundamental element for communication. These images also explore the relationship between these emotions and femininity, and what it is to be a woman within a masculine power structure. Through this process, the complexity of emotions that surround the feminine experience of subversion, repression and domestication are given a voice'. Kitaura is represented by Florence Moll.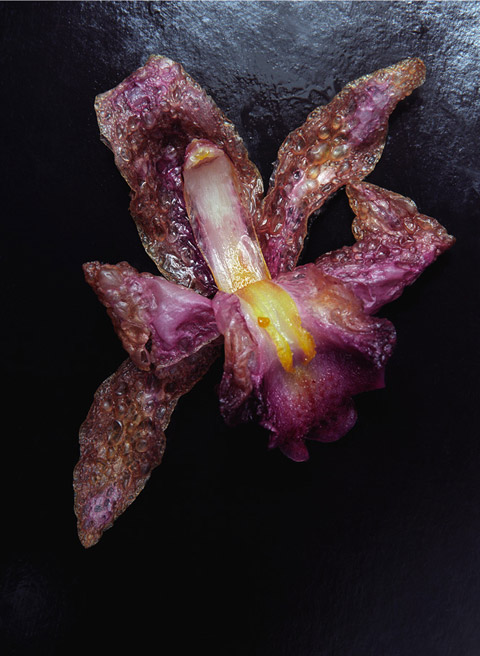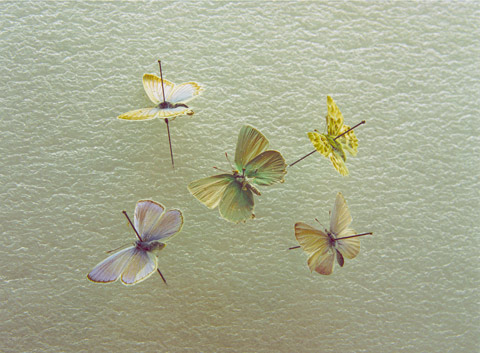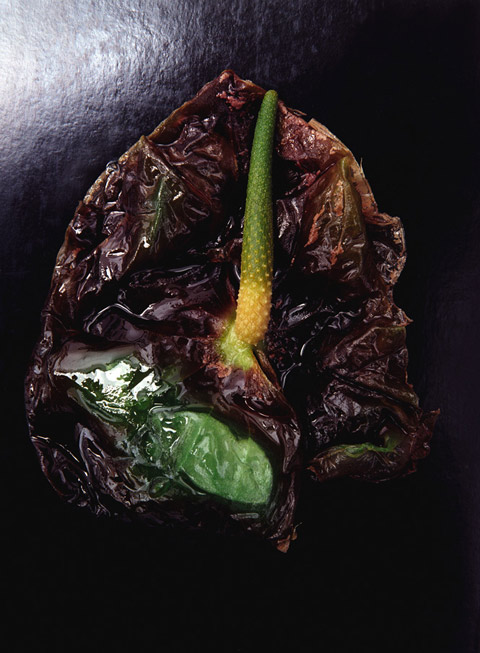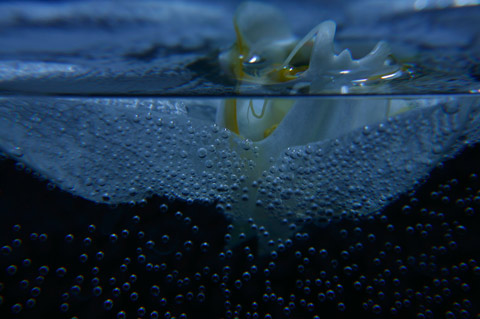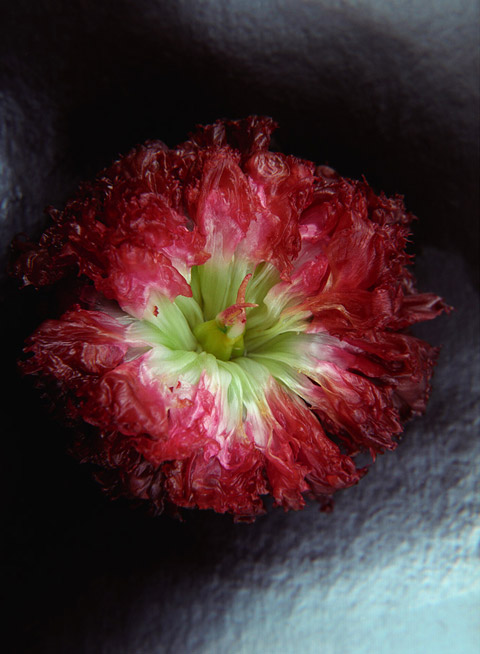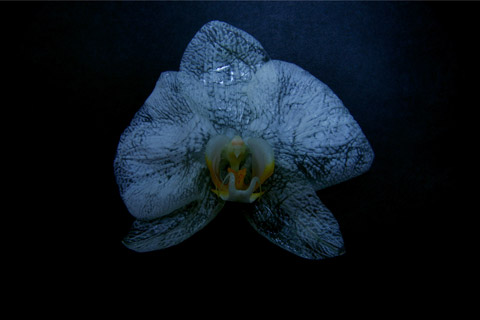 The 2nd Annual Feature Shoot Emerging Photography Awards is an international photography competition for up-and-coming image makers who are ready to kickstart their careers. Five talented photographers will be provided with the resources they need to get their career off to a strong start. Photographers of all disciplines are welcome to submit up to 5 images in any genre. We can't wait to see your best work! Enter here.