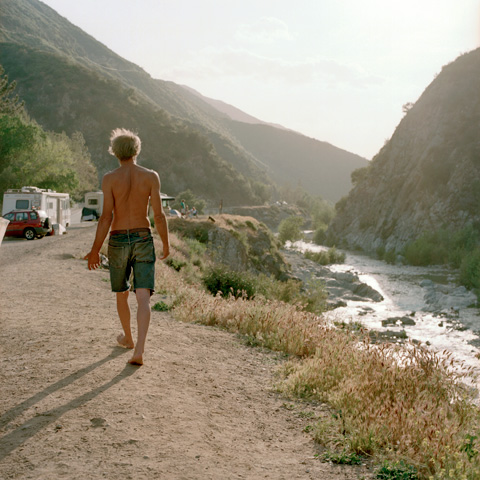 Sarina Finkelstein was born in Columbia, Missouri but now lives in New York City. She received a MFA in Photography at the School of Visual Arts in New York, NY and a BFA in Photography and Art History from Washington University in Saint Louis, MO. Her photographs have appeared in The Sunday Telegraph Seven Magazine, Esquire (NL), GOOD, Mass Appeal, Absolute, Town & Country, Food Arts, Market Watch, New York Post, Time Out NY, and Time Out NY Kids. Her work has also been featured in slideshows on the Telegraph, TIME and GOOD websites and on Conscientious blog. Sarina was selected for the 2010 Review Santa Fe, has been a guest speaker for the Professional Women's Photographers (PWP) and a featured photographer in PWP magazine, as well as a speaker and award recipient at the 2004 Society for Photographic Education National Conference.

This works is from her series, The New 49ers, of which she writes, 'In the midst of the recession, I have been driven to document the struggles of ordinary people against extraordinary odds. They are the new wave of gold prospectors that have re-emerged in California, 150 years since the original Gold Rush, united by a passionate and desperate search for gold to support them until the job market improves. The miners here—recent layoffs, veterans, retirees, ex-convicts and freelancers—are dependent on the income they derive from prospecting. Selling an ounce of gold at its now all-time high market rate of $1200+/oz. provides them with hope for survival.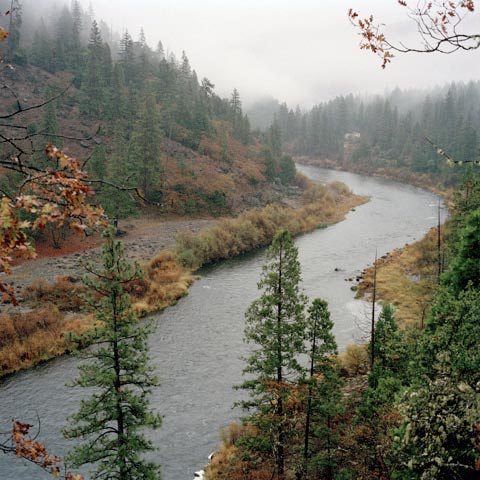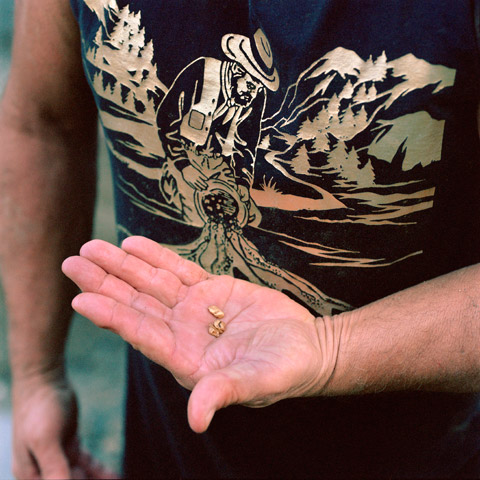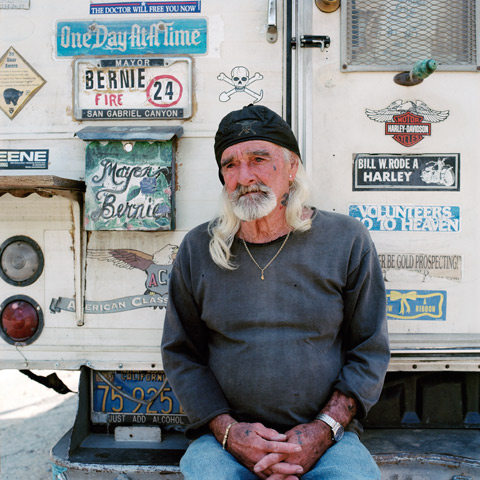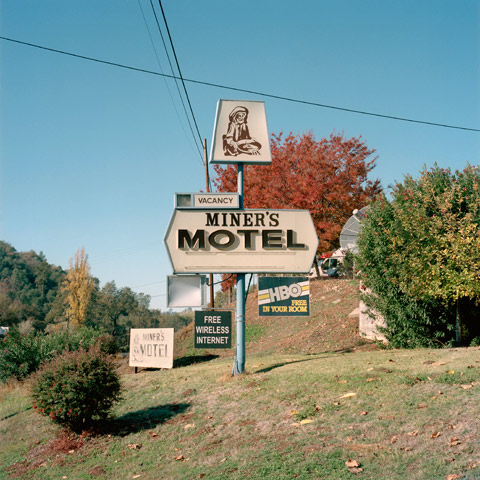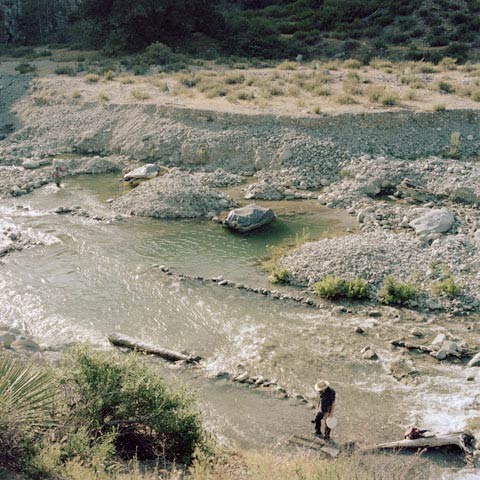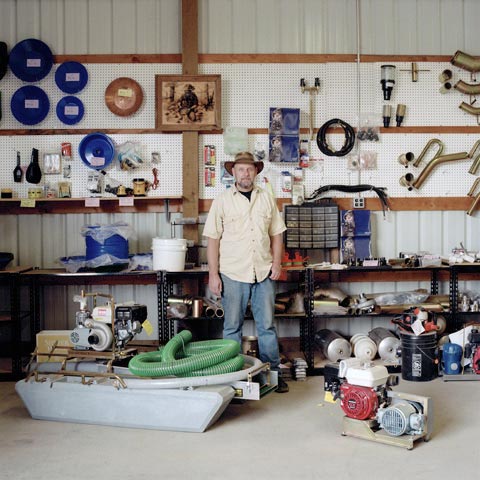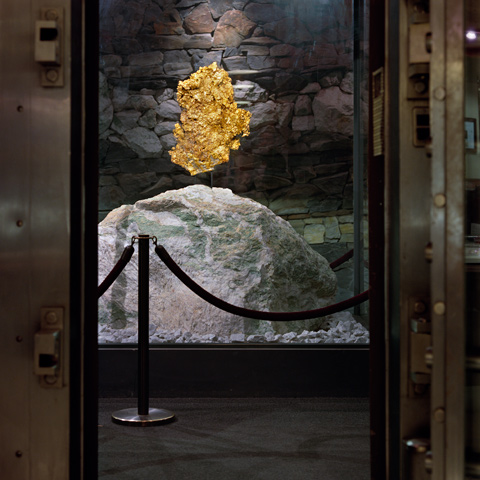 The 2nd Annual Feature Shoot Emerging Photography Awards is an international photography competition for up-and-coming image makers who are ready to kickstart their careers. Five talented photographers will be provided with the resources they need to get their career off to a strong start. Photographers of all disciplines are welcome to submit up to 5 images in any genre. We can't wait to see your best work! Enter here.