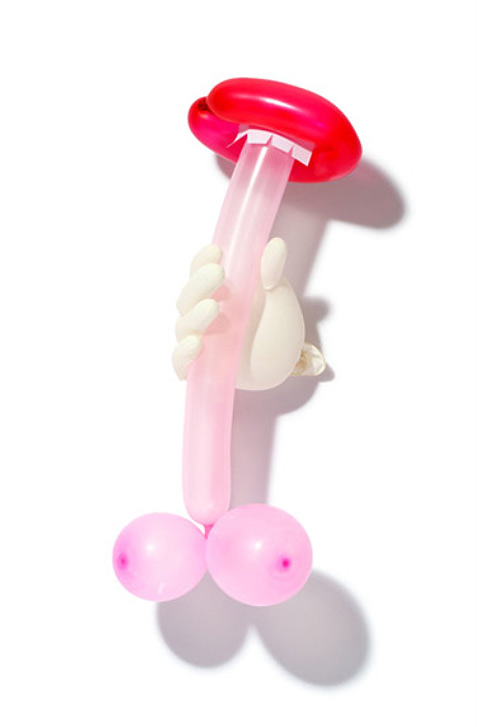 Olivia Frémineau gained a degree from the renowned Parisien art school – L'ecole Nationale Supérieure des Arts Decoratifs de Paris – and now continues to live and work in Paris. Her photography demonstrates the way in which sculptures, bodies and objects assembled together in a certain manner can illustrate an idea. These installations come to life through compositions that can be surrealist, erotic and playful. The process of each photo starts with searching for the materials, continues with the construction of each object and ends with the taking of the photo. Each sculpture or staging is ephemeral and is not maintained unless in the form of the photograph. Olivia likes building each element of the photo by hand as opposed to the popular digital photography and special effects which currently dominate. Her shots are pure; the effect of using a monochrome background allows the idea reflected in the photo to reveal itself on the surface. The playful aspect of her photographs always plays a prominent role. The humor and entertainment are forceful and possess the power to raise many questions and reveal many things without them being offensive/provocative and categorical.

Some of her editorial clients include Libération, Le Monde, Le Monde2, Figaro , Madame Figaro Russe, WAD, Grafik, Volume, Vanity Fair Germany, Yummy, Breloques, Psychologies, Extrasmall, Luna, H magazine, Dedicate and Technikart Mademoiselle. She is represented by Eyemade.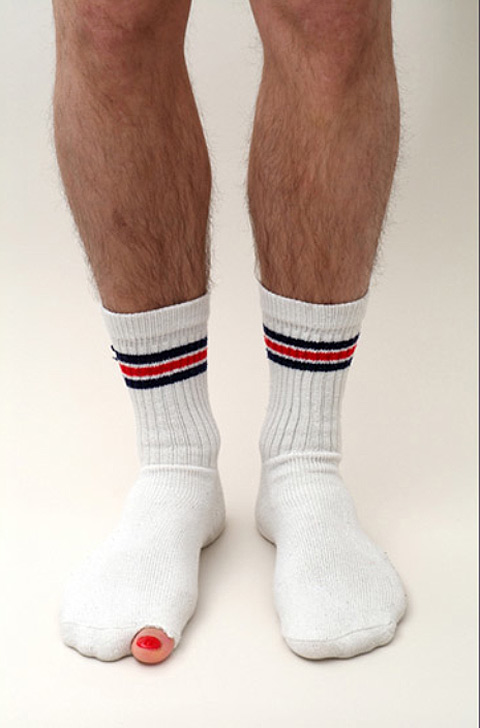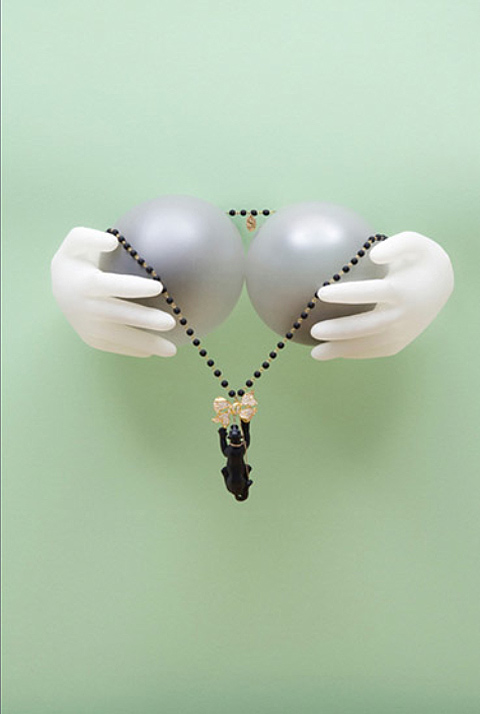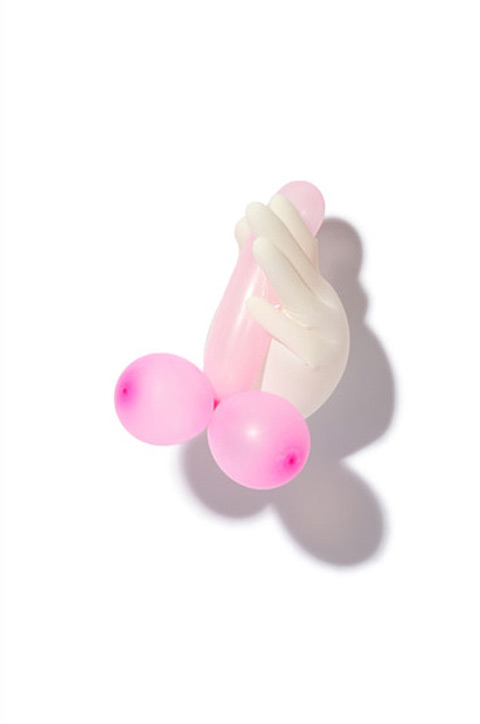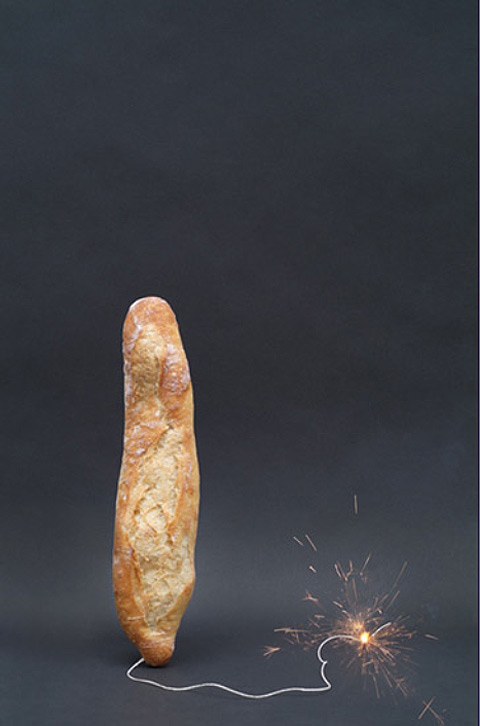 The 2nd Annual Feature Shoot Emerging Photography Awards is an international photography competition for up-and-coming image makers who are ready to kickstart their careers. Five talented photographers will be provided with the resources they need to get their career off to a strong start. Photographers of all disciplines are welcome to submit up to 5 images in any genre. We can't wait to see your best work! Enter here.