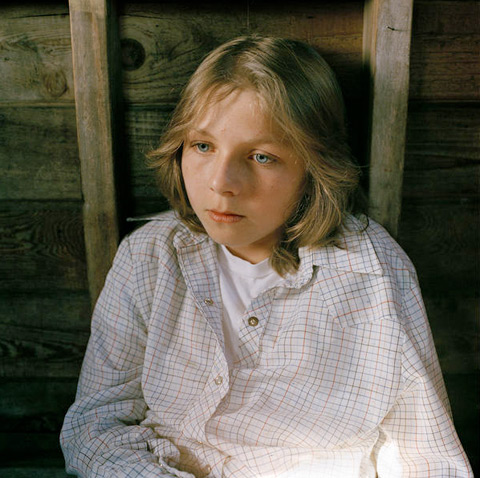 Birthe Piontek is a Vancouver, Canada based photographer who has worked for clients such as Esquire, Geo, Globe and Mail, Stern, The New York Times Magazine, The Walrus Magazine and Western Living Magazine. Her work is currently part of a group exhibition at Umbrage Gallery entitled, 'Graphic Intersections & The Portrait As Allegory'. Of this work, Sub Rosa, she writes, 'Sub Rosa invites us to recollect. Sub Rosa reminds us of a time, a stage in one's life which could not have been more intimate, and nevertheless exists as a romanticized blur in our mind today. No period in life is so comprehensively enriched with emotions, frustration and high expectations as the stage between our youth and adulthood. Adolescence, the loss of prolonged innocence and the desire to belong and to be different at the same time, seems to be an unconquerable obstacle in the journey of discovering our identity.

'Sub Rosa takes us by the hand to lead us back to a magical, mystical place; like a sneak peek behind doors we thought had been closed behind us forever. We catch a glimpse of the unplumbed depth of human souls concealed behind innocent faces and intimate moments, which seem to have originated from our own memories. Sub Rosa wants us to experience what we have already experienced – intimate strangeness and strange intimacy'.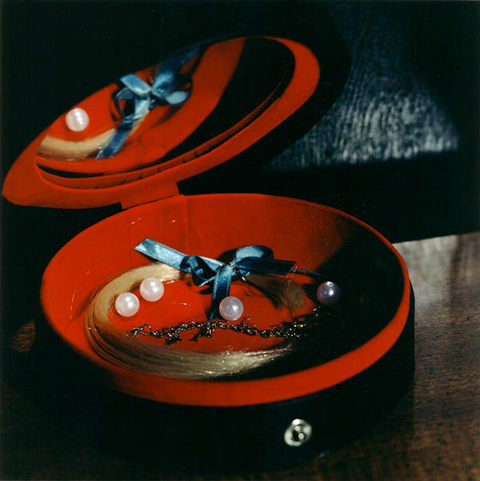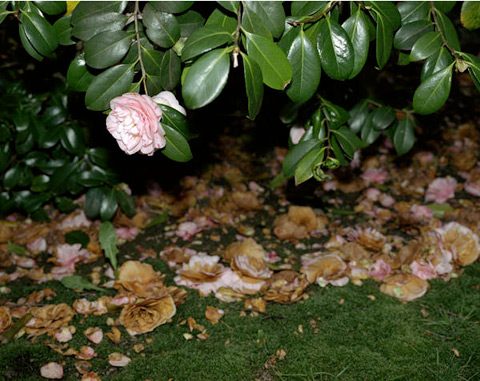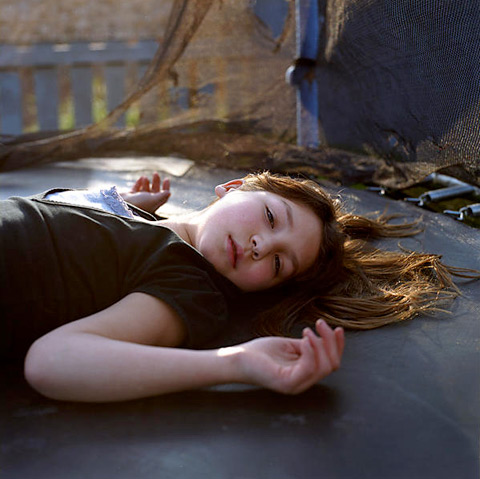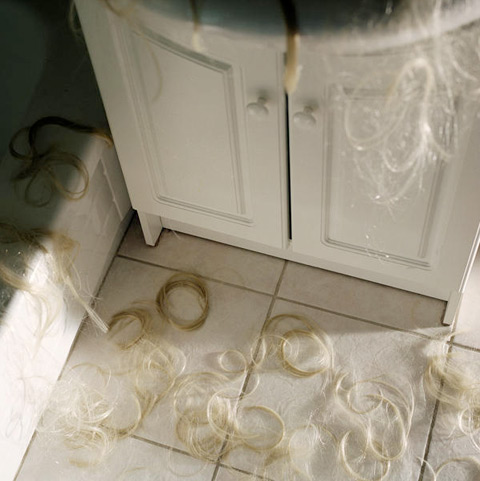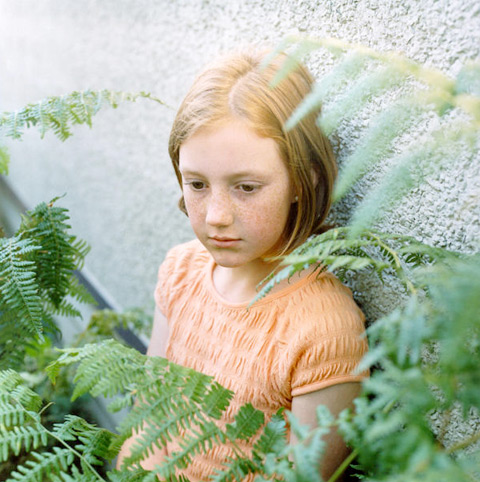 The 2nd Annual Feature Shoot Emerging Photography Awards is an international photography competition for up-and-coming image makers who are ready to kickstart their careers. Five talented photographers will be provided with the resources they need to get their career off to a strong start. Photographers of all disciplines are welcome to submit up to 5 images in any genre. We can't wait to see your best work! Enter here.