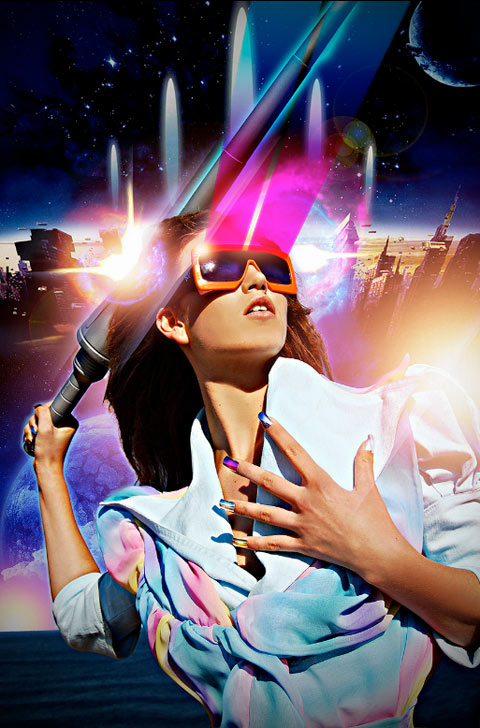 Thom Kerr is one of Australia's most exciting fashion and advertising photographers. Initially graduating with a fine arts film degree, Thom worked in production design and wardrobe before stepping behind the lens in 2005. Having exhibited works in Japan, Italy, Australia and New Zealand he has recently returned from the states after working in New York and LA. In 2008, he was featured on the hit reality television show Germany's Next Top Model. He has worked for titles such as: Oyster, Karen, Cream, Black, Poster, Kurv, Duke, Remix, and M2 among others.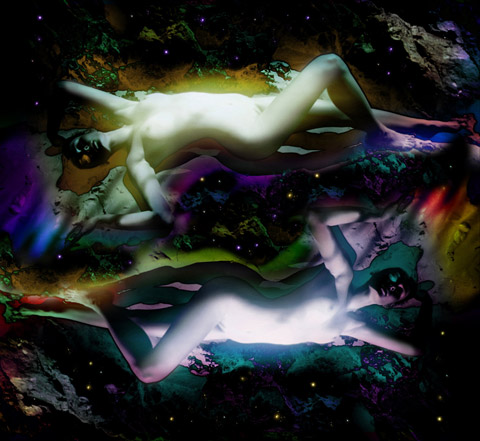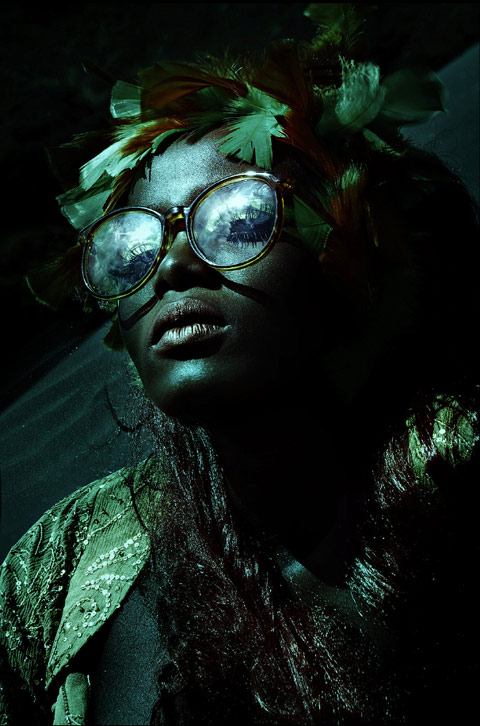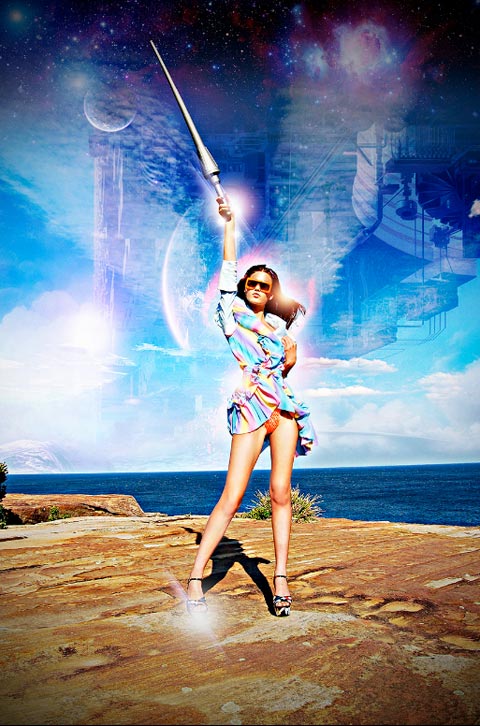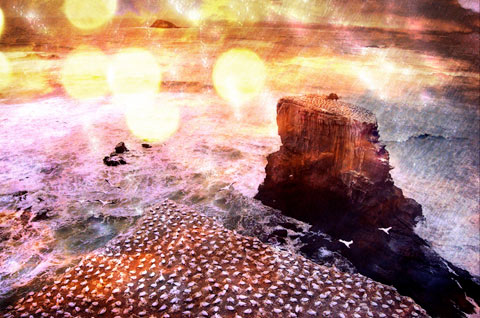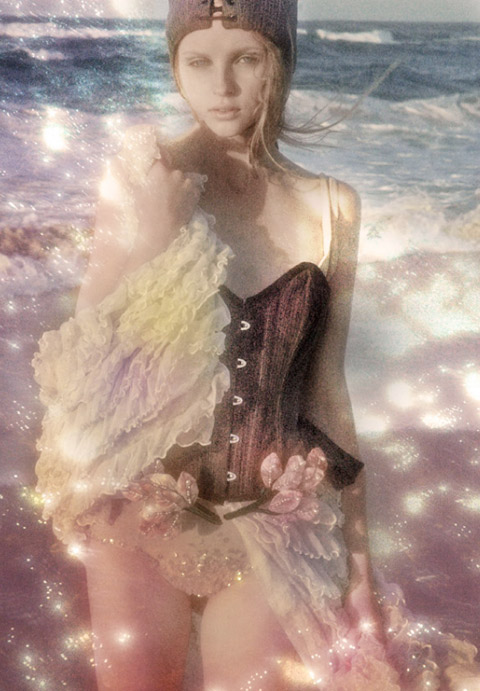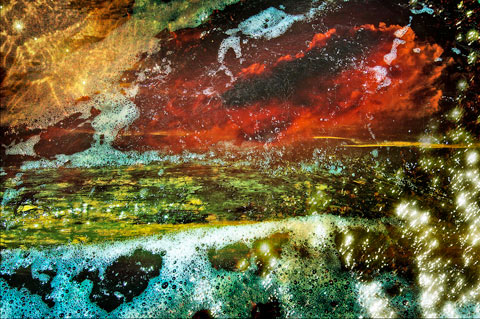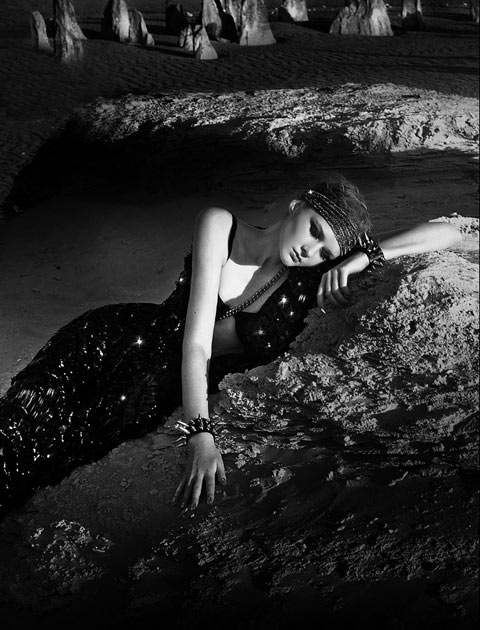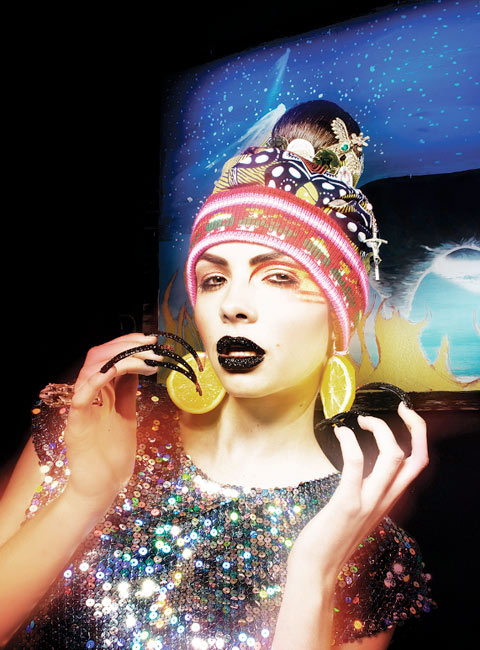 Lots of prints for sale in the Feature Shoot online store!
The 2nd Annual Feature Shoot Emerging Photography Awards is an international photography competition for up-and-coming image makers who are ready to kickstart their careers. Five talented photographers will be provided with the resources they need to get their career off to a strong start. Photographers of all disciplines are welcome to submit up to 5 images in any genre. We can't wait to see your best work! Enter here.