Mark Peckmezian is part of this years graduating class from Ryerson. He has developed an exquisite photographic style focused on the intricacies of human character. His portfolio of snapshots developed over his student period, are remarkably complex character studies. His photographs have been published in Prefix Photo and have been selected for inclusion in Magenta's Flash Forward exhibit touring internationally. He is presently working as a research-assistant on the historic Black Star photography collection. Mark is represented for commercial and editorial work by Stash. This summer will see the release of his first book by new German publisher Pogobooks.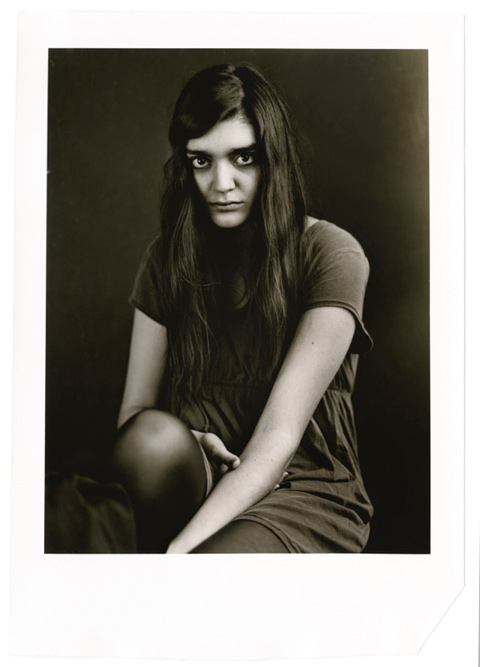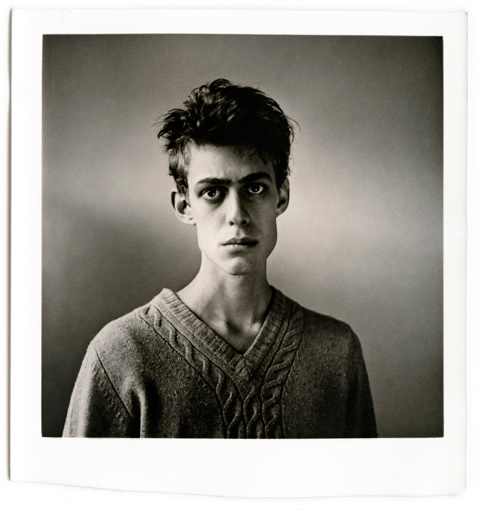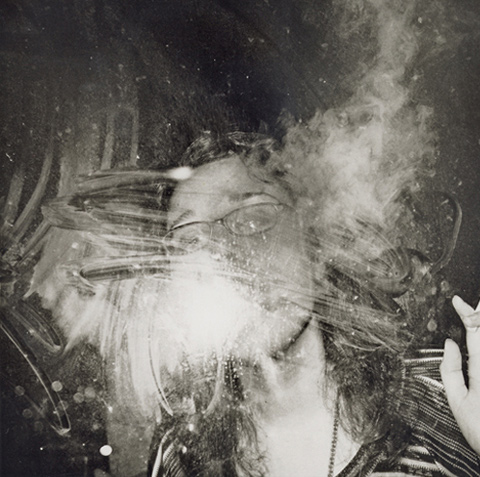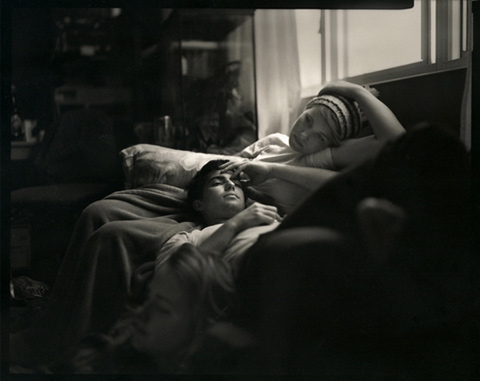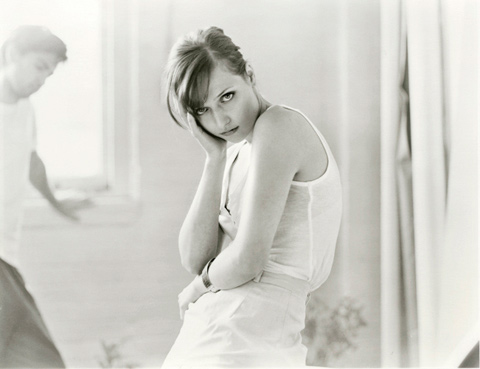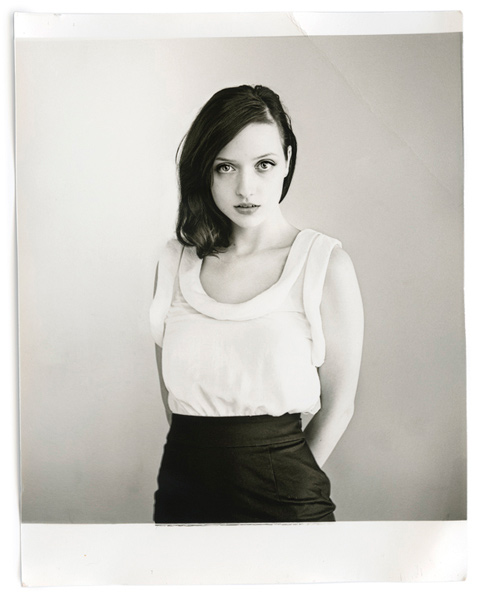 Lots of prints for sale in the Feature Shoot online store!
The 2nd Annual Feature Shoot Emerging Photography Awards is an international photography competition for up-and-coming image makers who are ready to kickstart their careers. Five talented photographers will be provided with the resources they need to get their career off to a strong start. Photographers of all disciplines are welcome to submit up to 5 images in any genre. We can't wait to see your best work! Enter here.