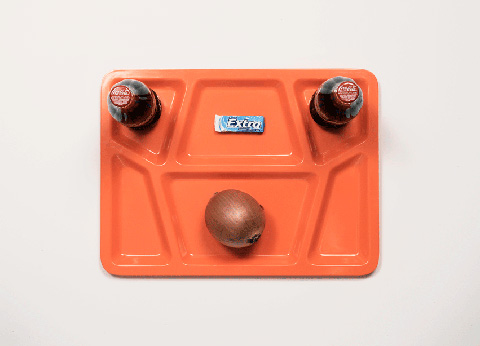 James Reynolds currently lives and works in London. He recently graduated from Kingston University studying Graphic Design. This series, Last Suppers, documents former Death Row prisoners' requests for their last meal before execution.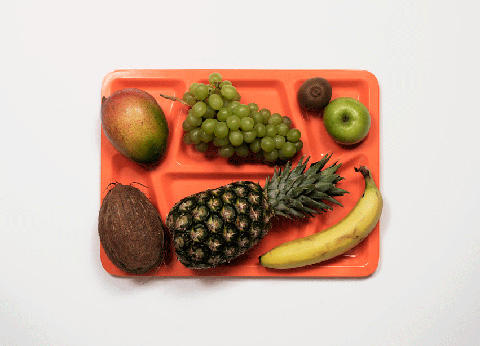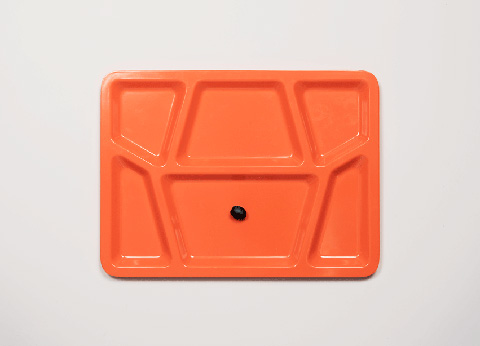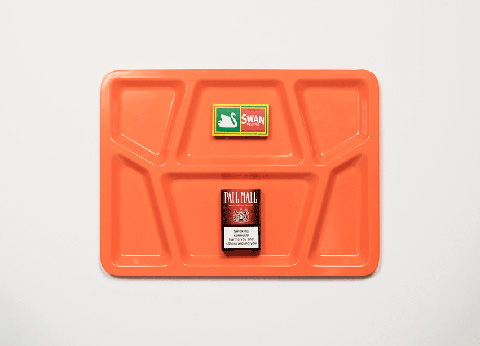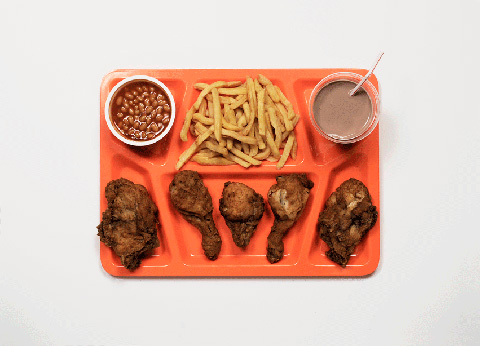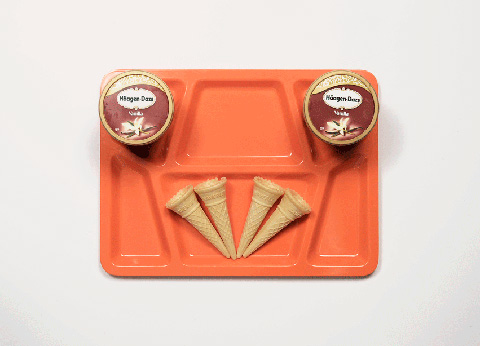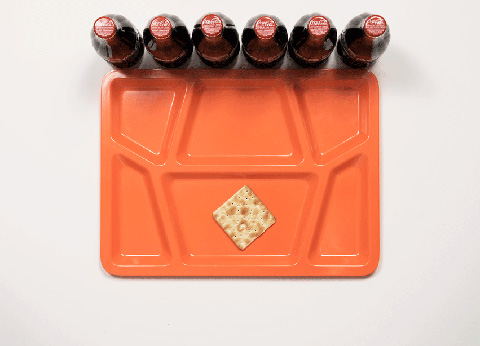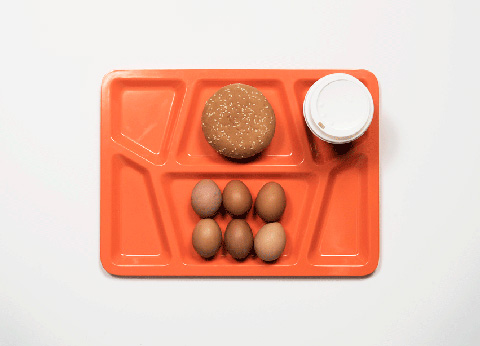 [Via A Photo Student]
The 2nd Annual Feature Shoot Emerging Photography Awards is an international photography competition for up-and-coming image makers who are ready to kickstart their careers. Five talented photographers will be provided with the resources they need to get their career off to a strong start. Photographers of all disciplines are welcome to submit up to 5 images in any genre. We can't wait to see your best work! Enter here.