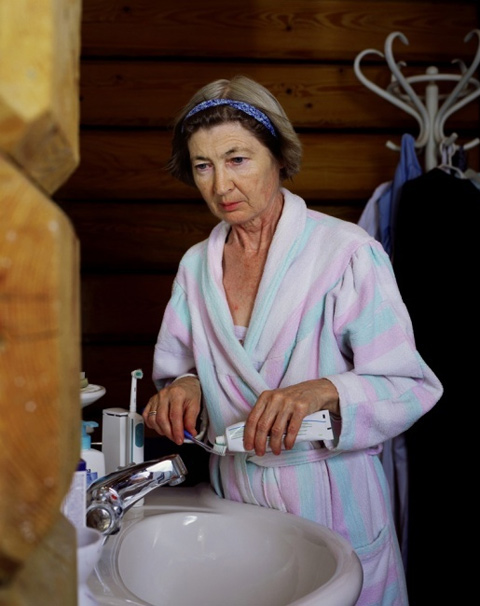 Monika Sziladi was born in Budapest and now lives and works in New York City. She is currently a Yale MFA candidate in Photography. Of this series, Still, she says, 'If photography turns subjects into objects and freezes motion, a similar transformation occurs in accidents caused by motorized vehicles: their victims potentially confront death and paralysis – two states that impose stillness onto life. Temporary or permanent immobility transforms the active subject into a frozen observer of both the outside world as well as their own new position in it. They experience a disconnection from the familiar and are re-evaluated by their environment and themselves. This rather uncanny parallel was the point of departure for this series, which struck me while I was recovering from a boating accident and subsequent spinal surgery.

I ask the subjects – family and friends – to relax their facial muscles and to direct their gaze away from the camera, pretending as if they were momentarily frozen in a routine activity. My aim is to capture a mental disconnection from time, place and context. In such moments, both the subject and viewer are presented with a precariousness that underlies much of life's clockwork routines'.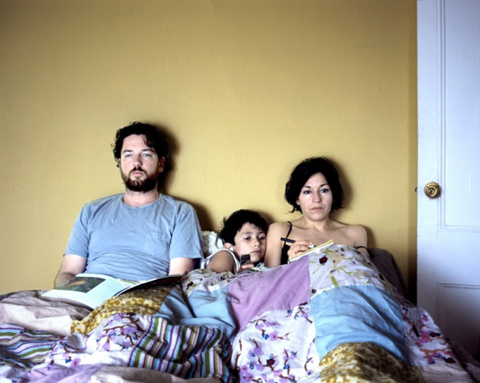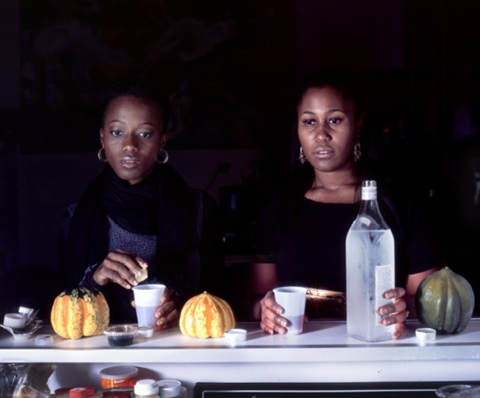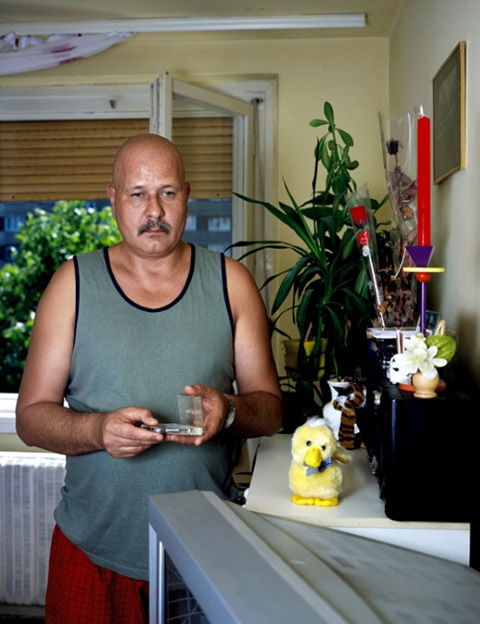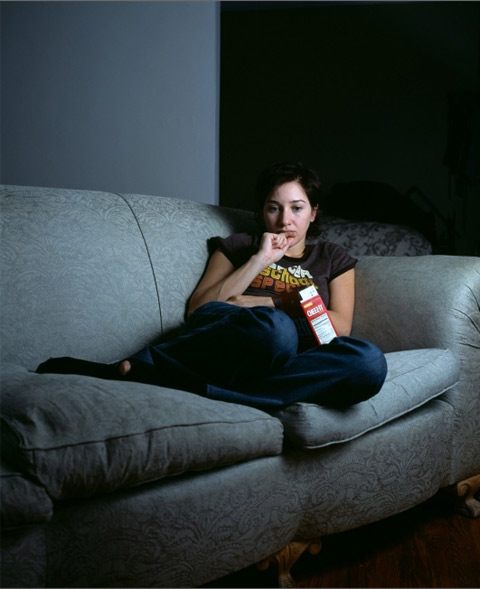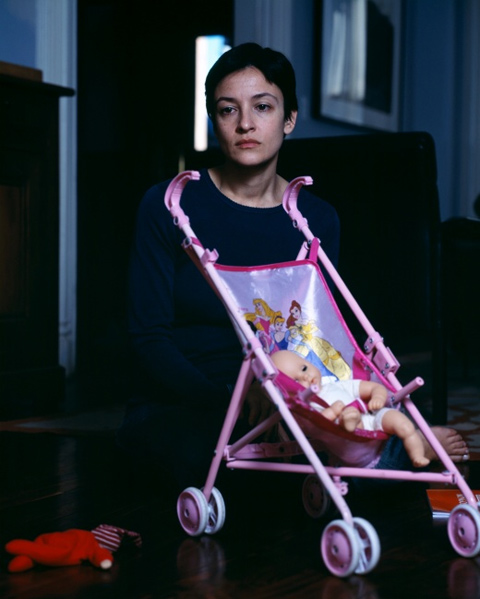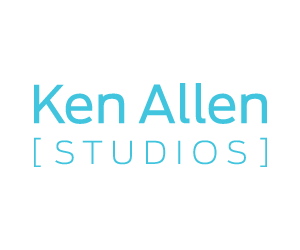 The 2nd Annual Feature Shoot Emerging Photography Awards is an international photography competition for up-and-coming image makers who are ready to kickstart their careers. Five talented photographers will be provided with the resources they need to get their career off to a strong start. Photographers of all disciplines are welcome to submit up to 5 images in any genre. We can't wait to see your best work! Enter here.