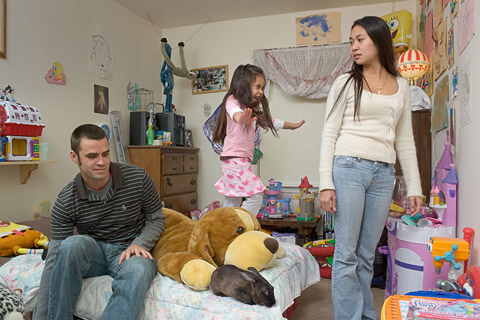 Matthew E. Clowney is working on a project of Family Portraits, considering the contemporary American family-at-large, and focusing especially — but not exclusively — on outstanding families who have some "non-traditional" quality about them. Of the series, he says: 'I'm stretching this concept extremely thin, so this may not apply to every family who participates, but it could mean mixed-ethnicity families, same-sex parents, unmarried couples with children, unusually large families with many adopted children, families with more than two parents, groups of people who aren't legally recognized as family but who consider themselves family. I know there's no such thing as a real "normal" family. That's the point. I'm interested in what makes a family, though, particularly in the greater social context of contemporary American society'.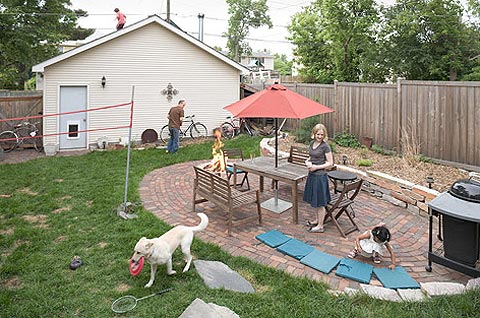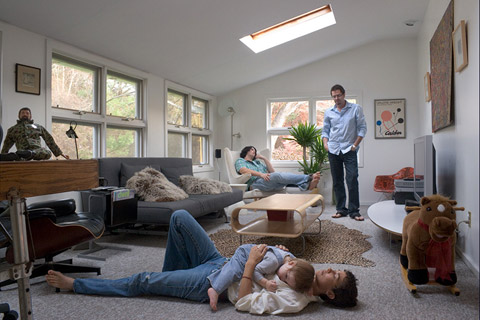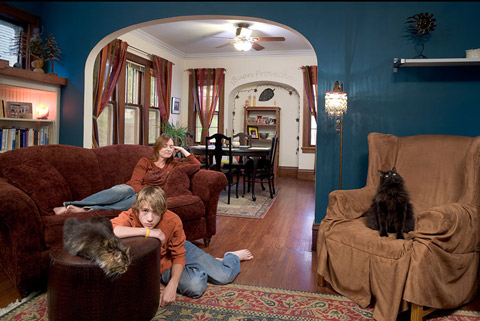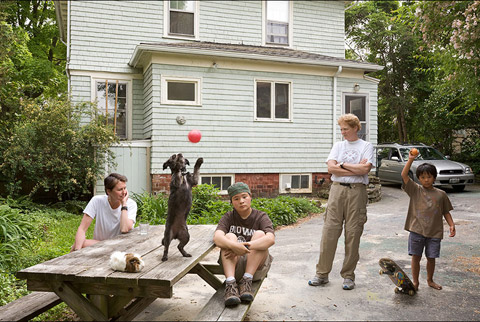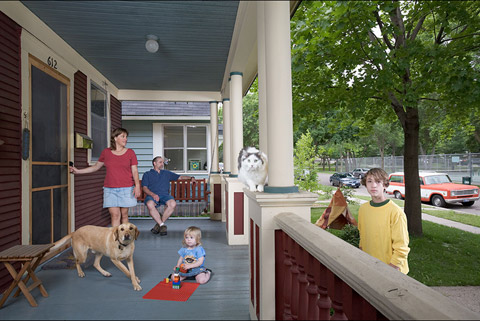 Guitarists have callouses on their fingers. You have a callous around your eye. Respect. Sign up for the Feature Shoot newsletter.
The 2nd Annual Feature Shoot Emerging Photography Awards is an international photography competition for up-and-coming image makers who are ready to kickstart their careers. Five talented photographers will be provided with the resources they need to get their career off to a strong start. Photographers of all disciplines are welcome to submit up to 5 images in any genre. We can't wait to see your best work! Enter here.