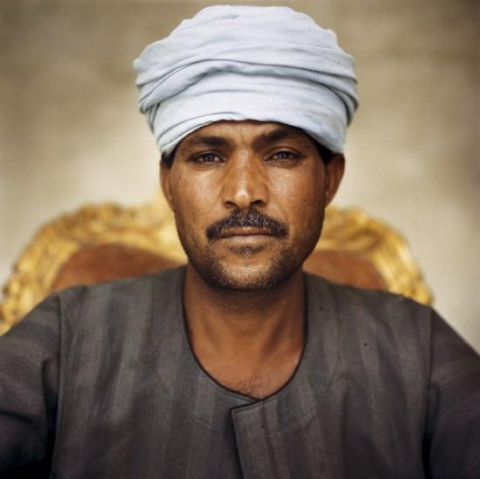 Denis Dailleux was born in 1958 in Angers, France. He now lives in Cairo. With the delicacy he is notable for, his photography appears calm, incredibly demanding, traced through with permanent doubts and colored by the vital personal relationship he maintains with that and those he frames with his camera. His passion for people, for others, has naturally caused him to develop portraits as his favored method of representing those he wished, desire to get close to. And this he did, with Catherine Deneuve as well as anonymous subjects from the slums of Cairo, with the same discretion he expects from others, without complaint, hoping things will come right. So, patiently, he constructed a unique portrait of the capital of this Egypt with which he has such a loving, indeed passionate, relationship, to combine, between the black and whites of exemplary classicism and colors of a rare subtlety, an absolute alternative to all the cliches, cultural and touristic, which clutter our thoughts.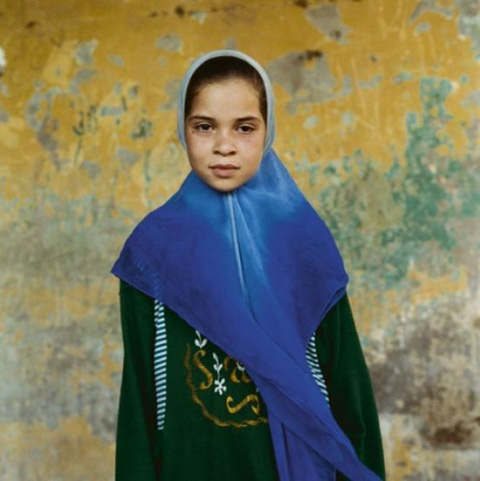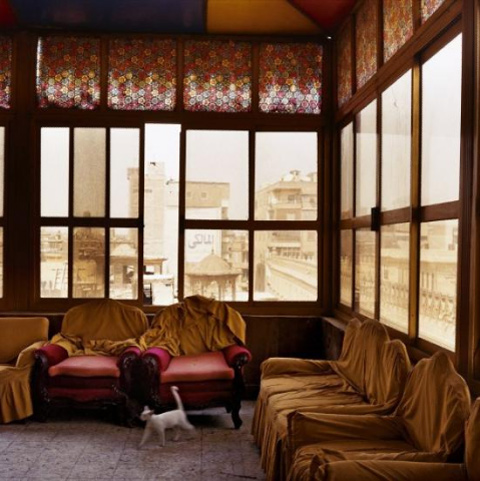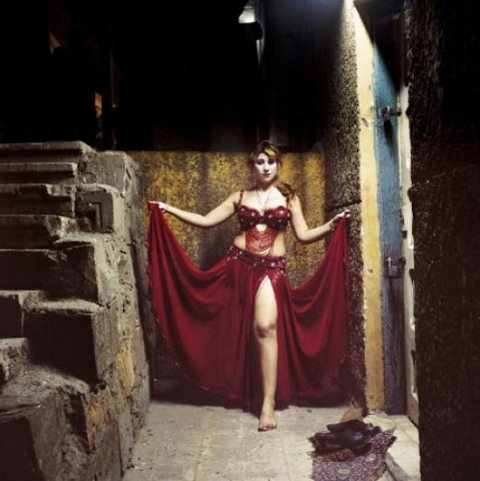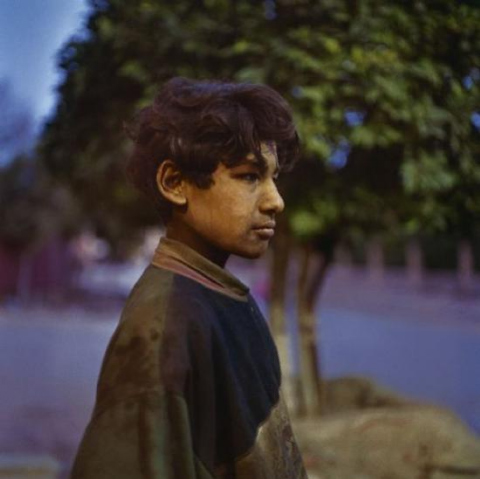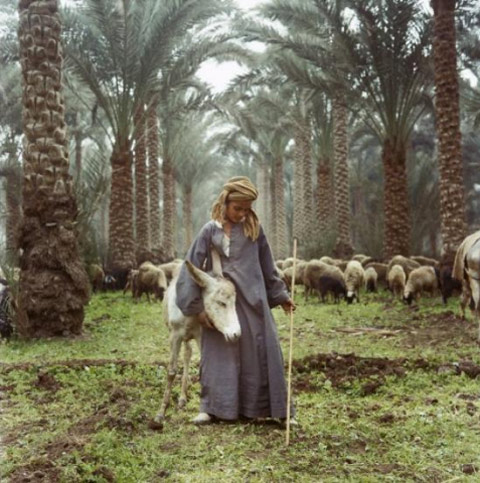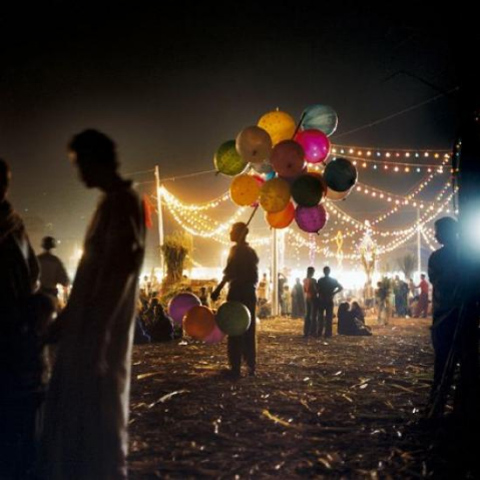 Has your significant other taken to using the McDonald's bathroom across the street because you've turned yours into a darkroom? Subscribe to the Feature Shoot newsletter.
The 2nd Annual Feature Shoot Emerging Photography Awards is an international photography competition for up-and-coming image makers who are ready to kickstart their careers. Five talented photographers will be provided with the resources they need to get their career off to a strong start. Photographers of all disciplines are welcome to submit up to 5 images in any genre. We can't wait to see your best work! Enter here.